Tony is helping John sell some of his magnificent sculptures.
John had a stroke a few years back, he can only do so much these days.
John is a Great Artist!

Please watch this small youtube video …
For Information on sculptures, prices, etc… pls call Tony on +44 (0) 7841 578319
Thanks!
Mick Jagger (for sale)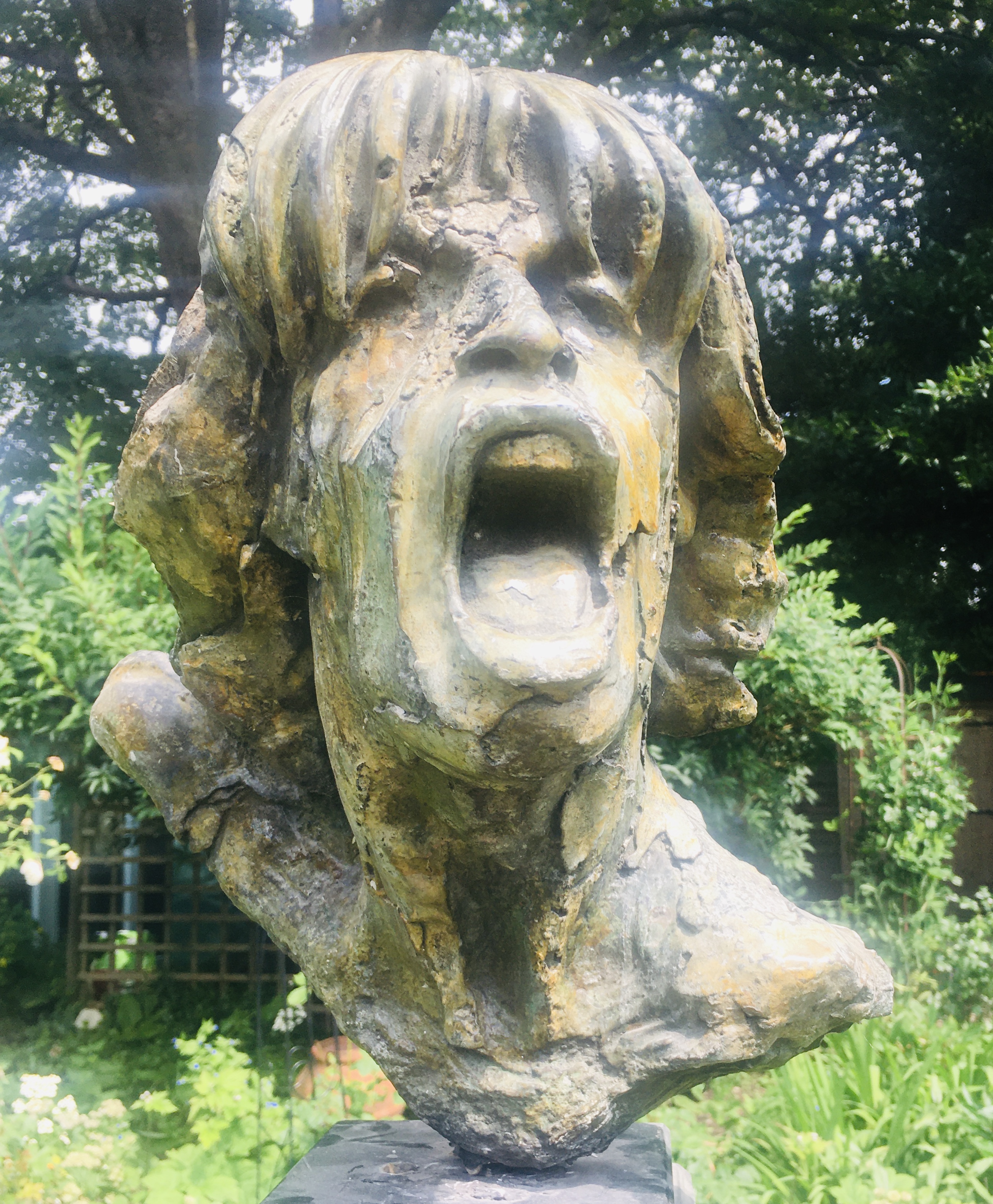 (Below) John with Millie the cat, she'd often hang out by the Waitrose entrance, in The Spires, up in High Barnet. She was a very free spirit RIP, John's memorial statue of Millie will soon be on display, in The Spires.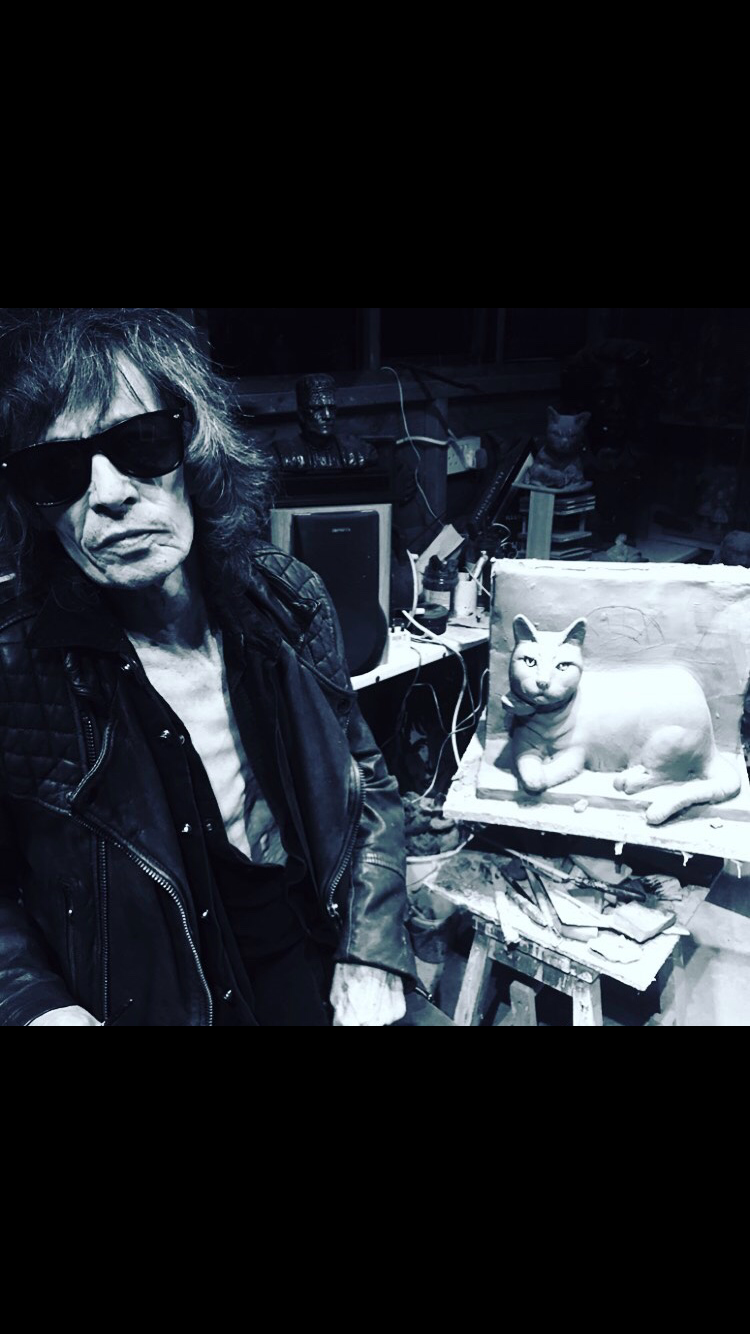 Jimi (for sale)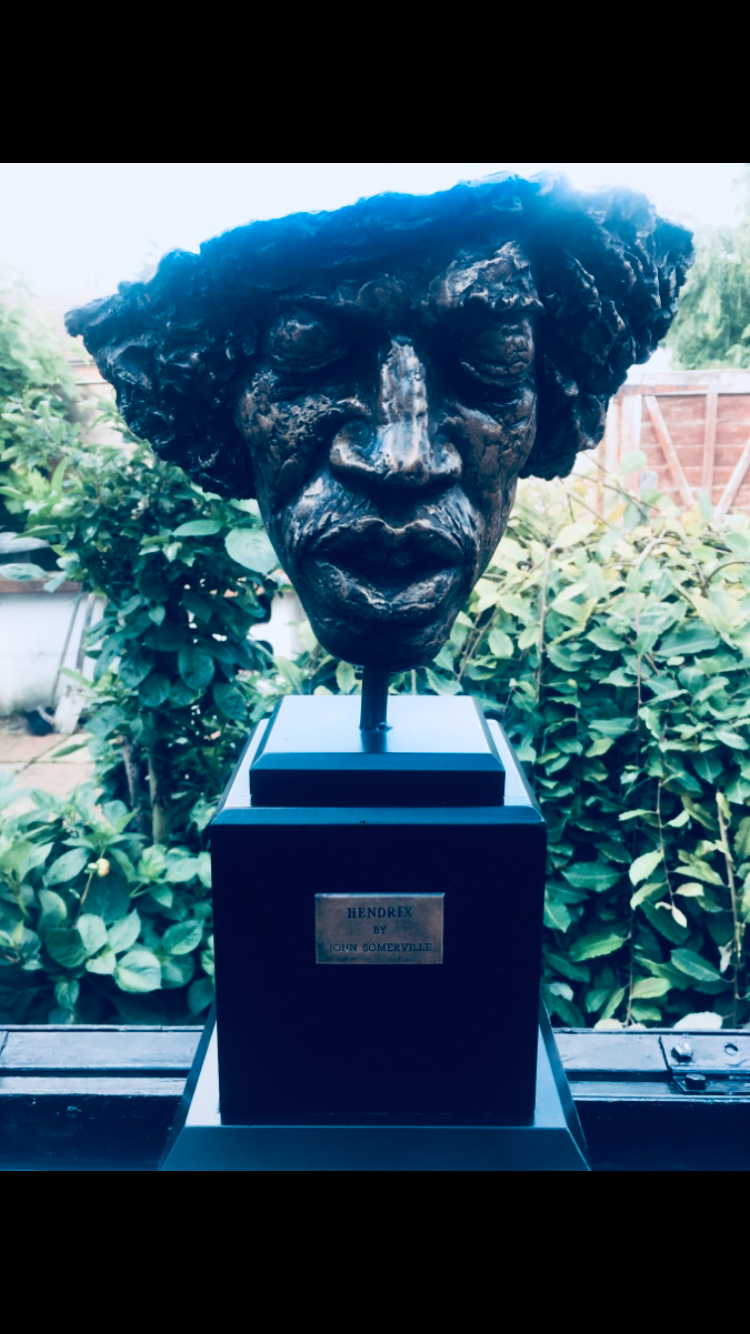 John Lennon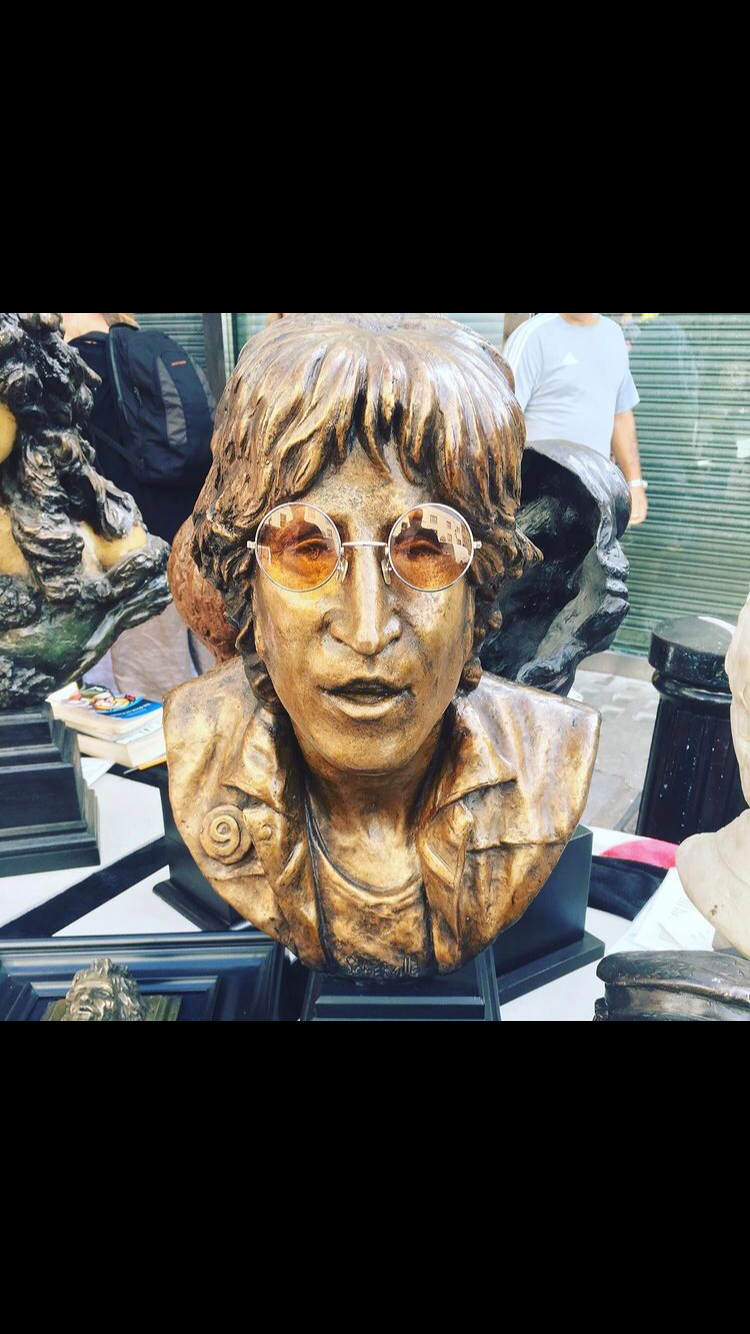 Ronnie Wood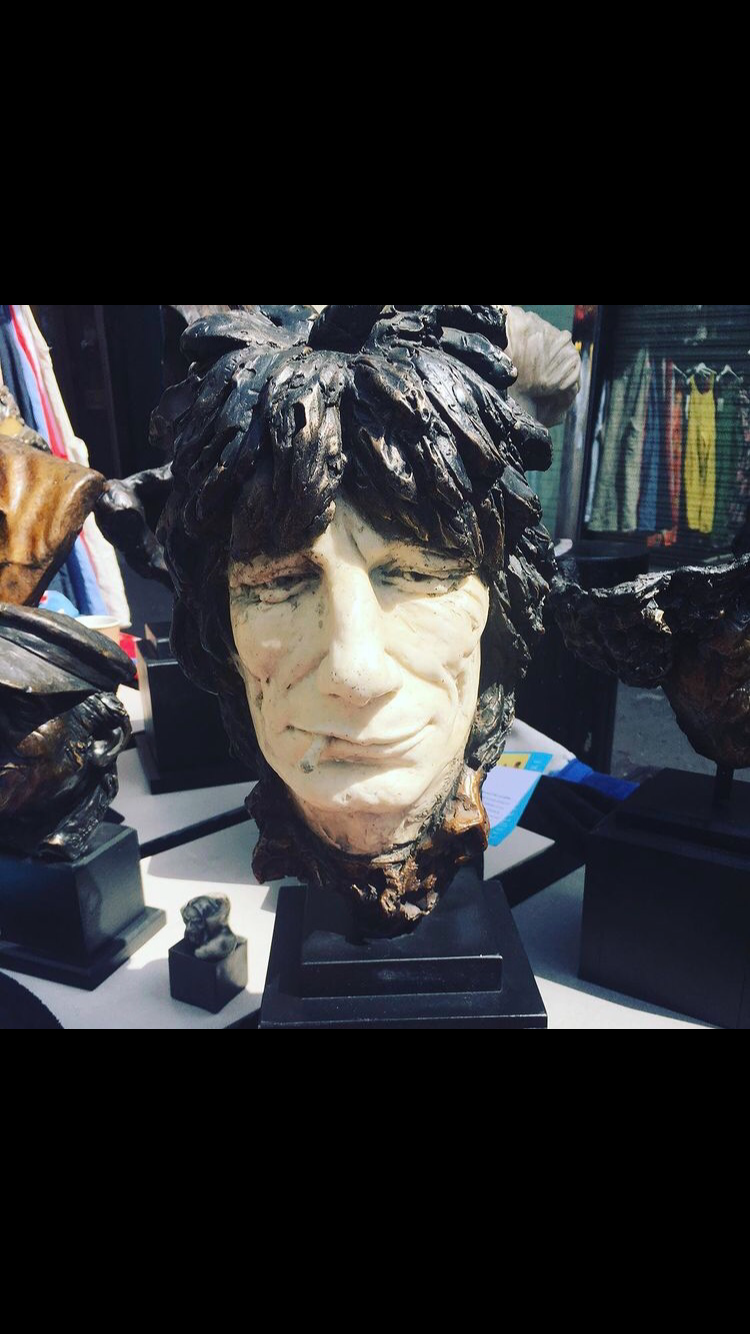 (Below) John's fantastic Spike Milligan Bench …@ Stephen's House and Gardens, Finchley N3 3QE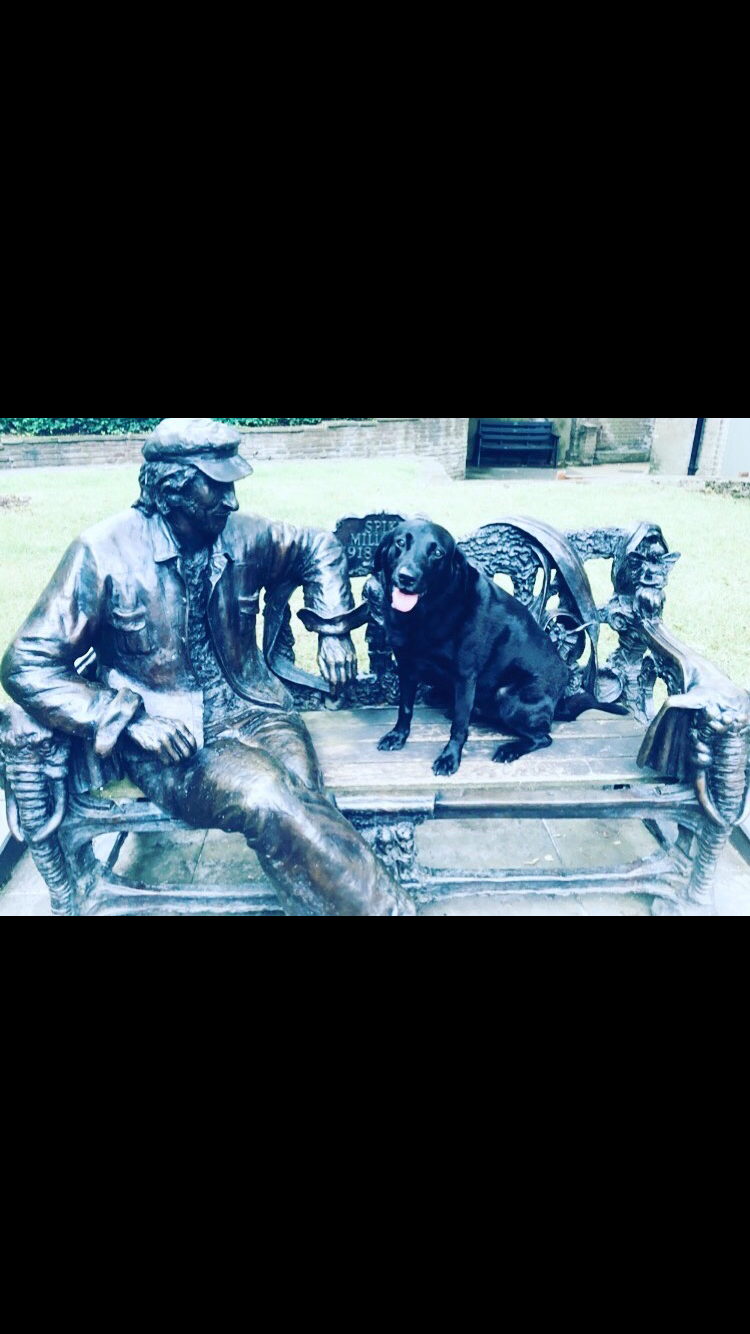 David Bowie