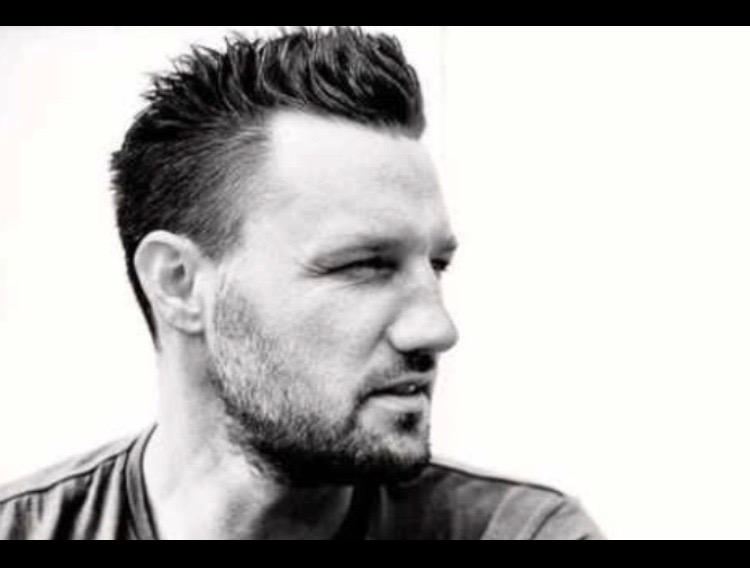 Tony Andrews is an English singer-songwriter, born in Finsbury Park, North London.
His single 'Beautiful Day' was released by Big Fuss Records in California last July, and he recently signed a publishing contract with 'Music of the Sea' in Chicago, Tony's song 'Hey Mama' is lined up to be in a 2019 HollyWood Film. 
SOME BACKGROUND INFO
Tony has played in a couple of bands, he's also performed many gigs as a solo artist. His sister gave him an old ice cream van (which she transformed into a mobile key-cutting wagon), Tony started trading, as a key-cutter, down in Portobello Road Street Market. Most Fridays, around lunchtime he'd close up shop and sing out on Tavistock Square, with his twelve string guitar and Marshall amp, he was often joined by his friend, Stephen Ellery, an exceptional saxophonist. Tony pushed himself constantly, writing, performing, recording and producing his own songs at his local studio, sometimes acoustic projects, and sometimes band projects. Around this time, some of Tony's songs were being played on Radio Caroline.
Not so long ago, Tony made an unexpected discovery at a family funeral. He found out that his great great granddad was Edgar Wallace, creator of 'King Kong'. 
This inspired Tony to write his debut novel, it's called "Louise and the Laundrette Lady" …..
A wacky (easy to read) adventure story full of eccentric characters, all on a mission…. (Available at Amazon).
Tony kept his creativity on the flow by writing songs about some of the characters from his book ('KellyAnn', 'Max Redwood') . Tony's also working on a bunch of short stories.
Tony loves the 'creation process' in the studio, he's deeply inspired by Brian Wilson's amazing album 'Pet Sounds', and Marvin Gaye's masterpiece, 'What's Goin On'.
Tony loves Rock music, the Blues, Reggae, Americana, Soul, Love Songs …… He likes a bit of everything.
Tony has something he'd like to say to all the hard working artists out there ……
'Your Art makes this world a more beautiful place, so please keep doing your thing, and never give up on your dream !!!' 🙂