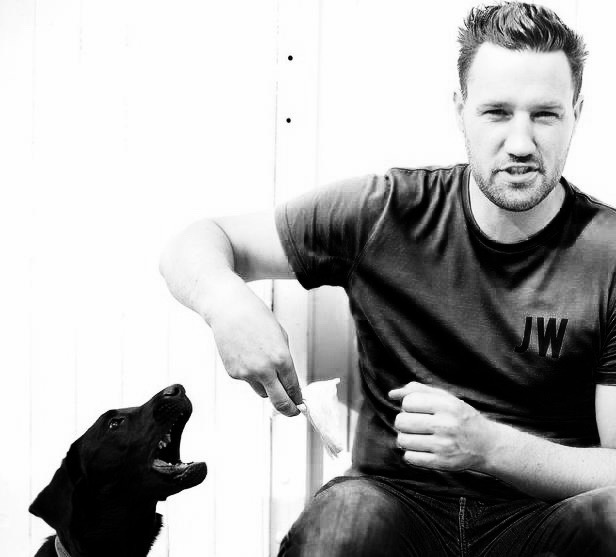 (Above) Tony with his best friend… Billy boy
(Below) Tony with his band 'Crazy River' performing at The Troubadour, London.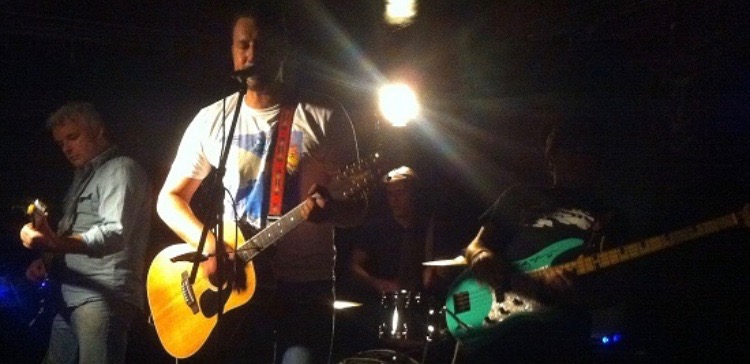 Rockin out at the Mau Mau bar, Portobello Rd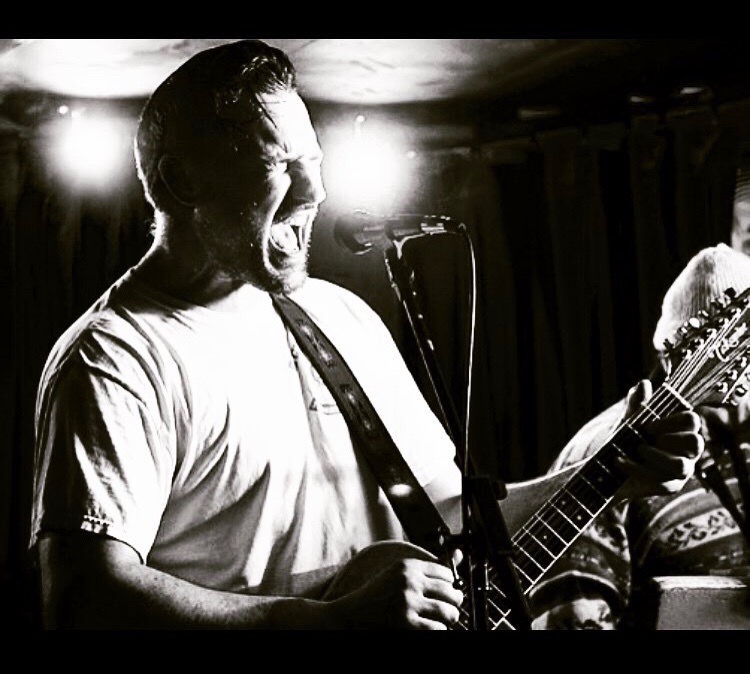 Tony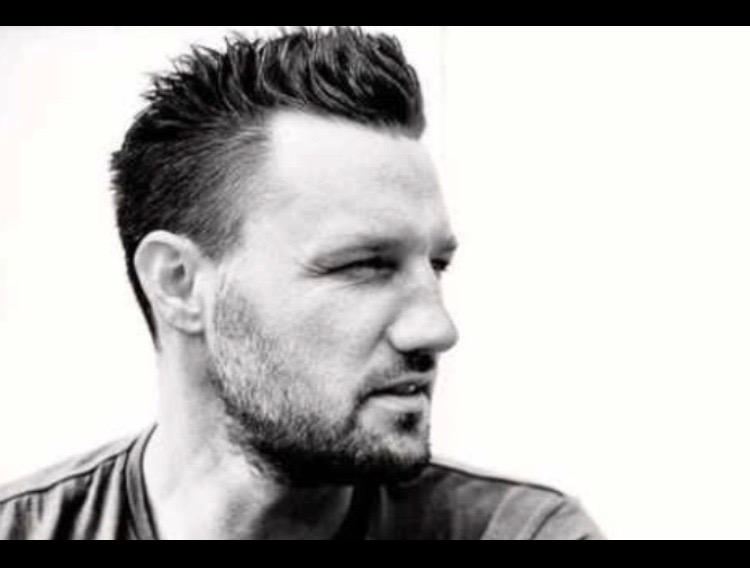 Tony finishing up at the Market on a late Friday afternoon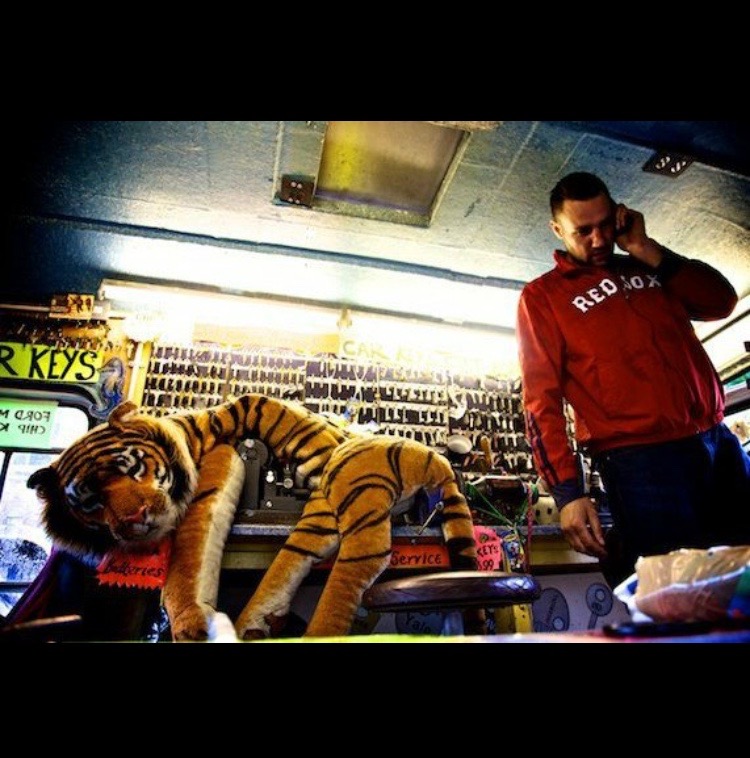 In the old ice cream van on Portobello Rd.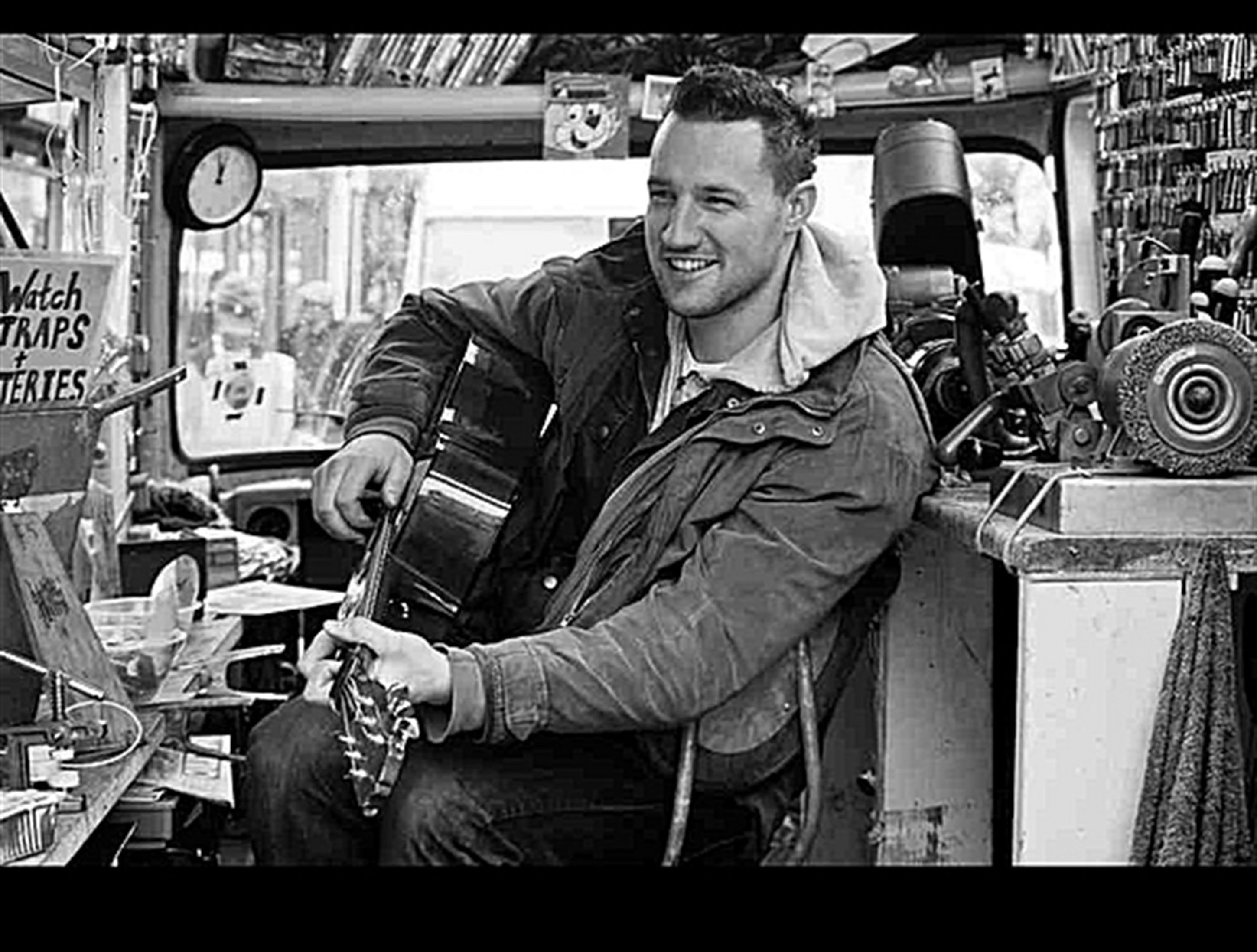 Tony recently performed at The Viper room, LA 🇺🇸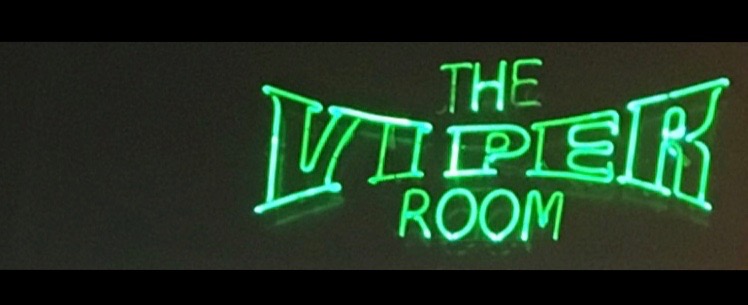 Tony's song 'Jennie' now available to download from itunes.
Busking on Portobello Road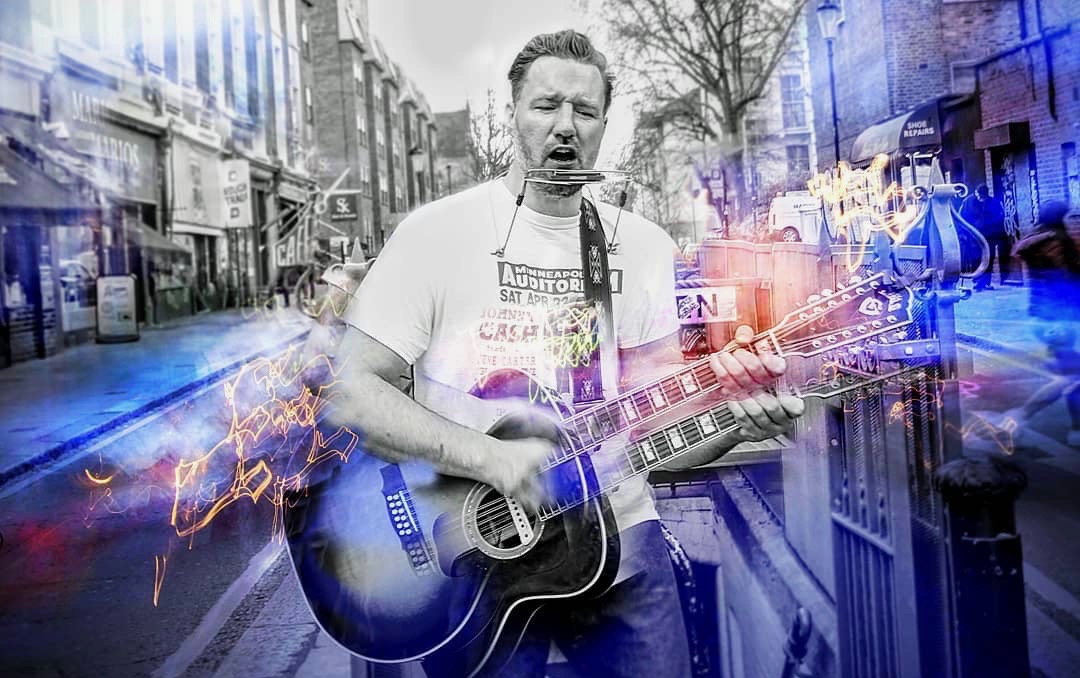 Acoustic gig in Camden Town (London)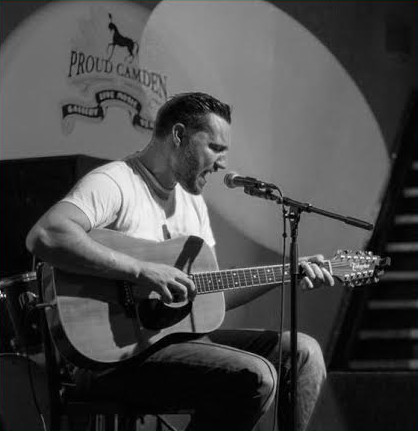 Billy absolutely loves swimming in the sea …… Tony's song 'Beautiful Day' is all about Billy's day trip to the beach.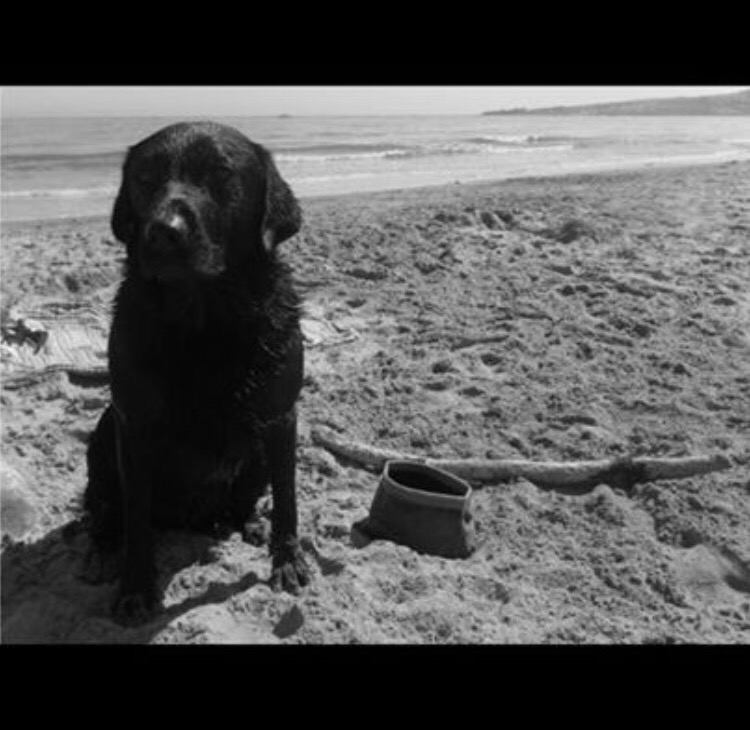 Acoustic gig in East London on a rooftop somewhere.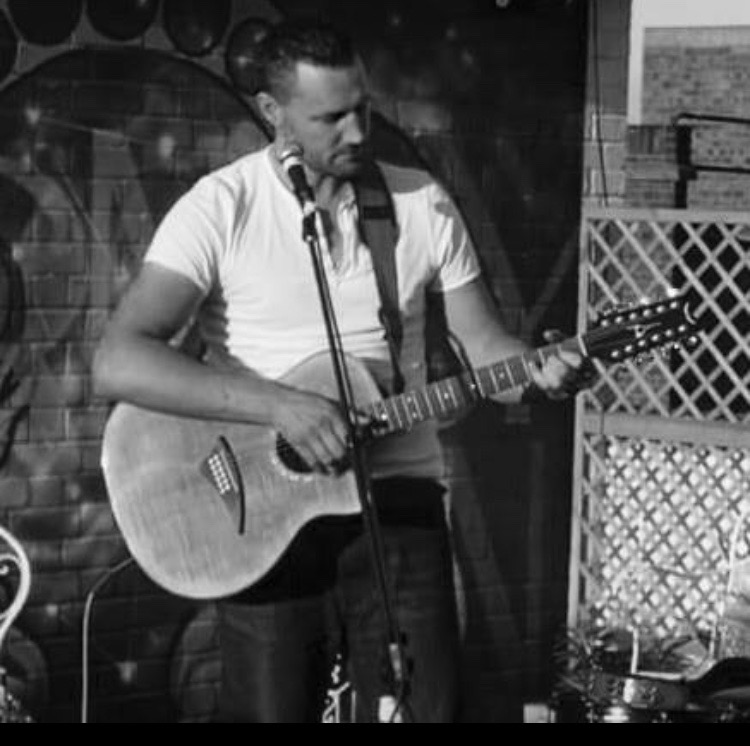 This is Tony's old band 'The Fuzz Cats' at a pub called The Portobello Gold, this was a fun gig and we all got a free Sunday roast dinner 🙂 yum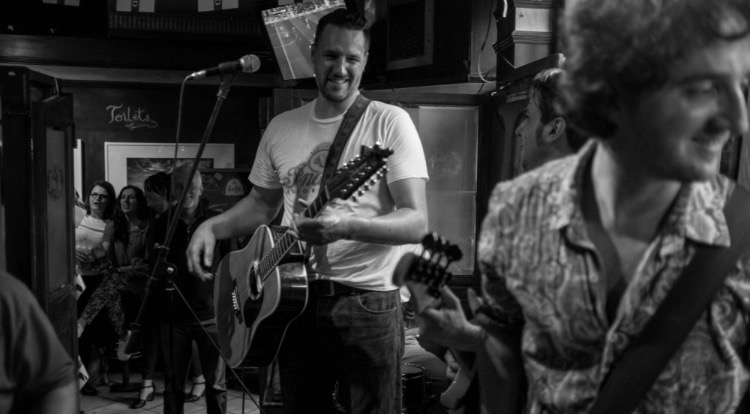 Tony's Key Cutting Business 🙂