Tony with his band 'Crazy River' performing at The Troubadour, London.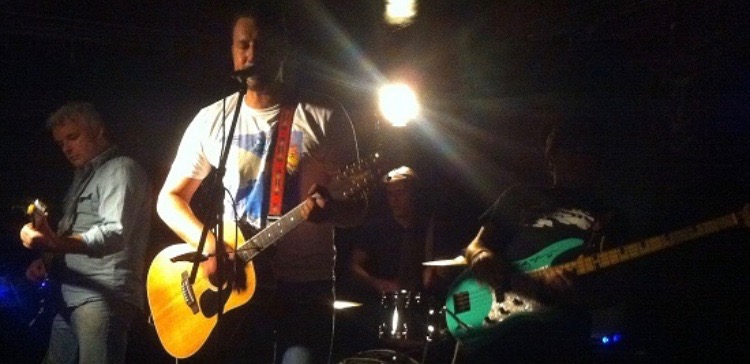 This is Tony thinking about the time an elephant stood on his foot 😉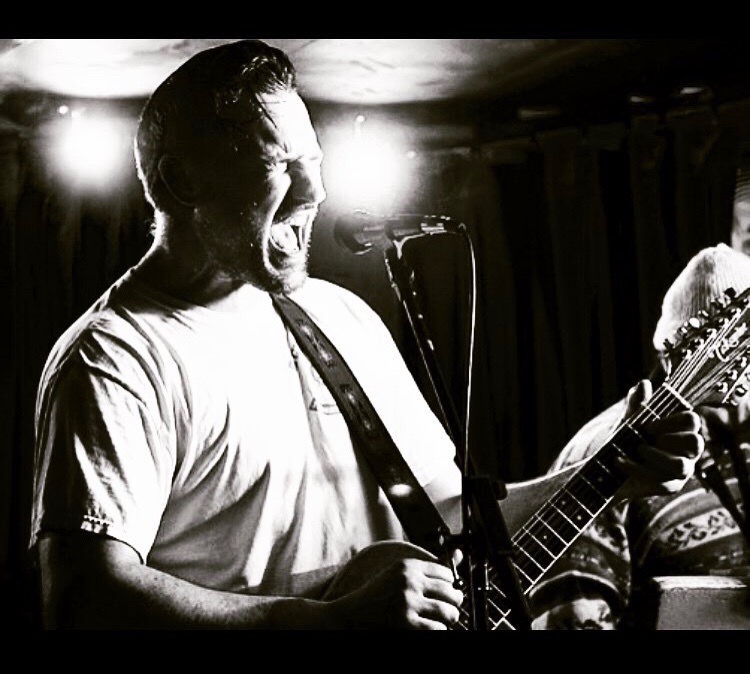 If you're an artist, embrace your weirdness, we are all different, beautiful and unique 🙂
Tony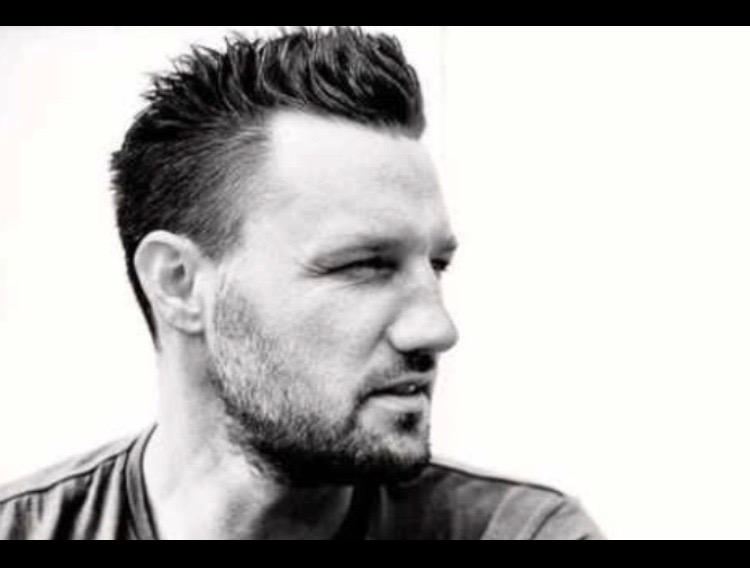 Oredering a pizza.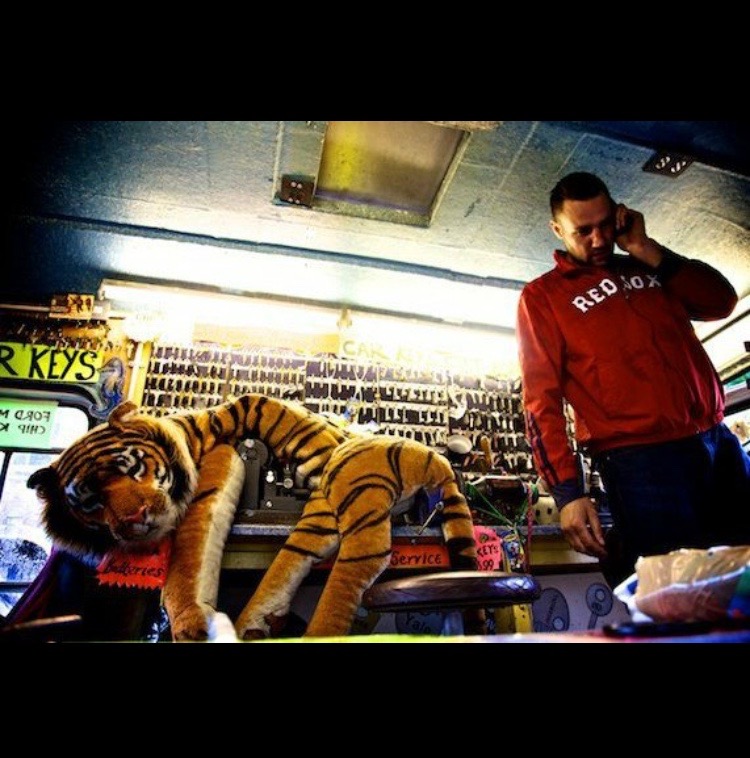 In the old ice cream van on Portobello road.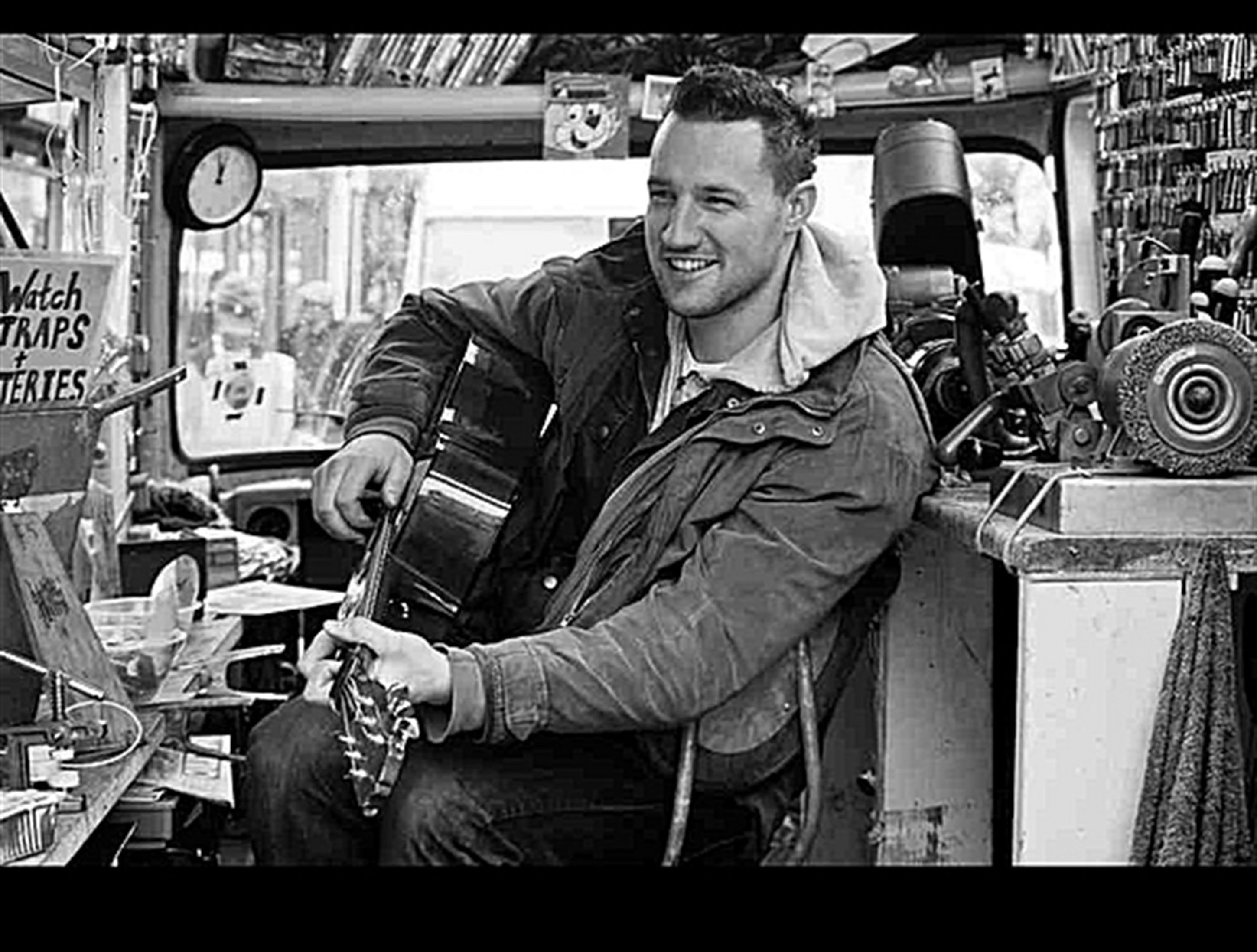 Tony's Book …. Coming Soon!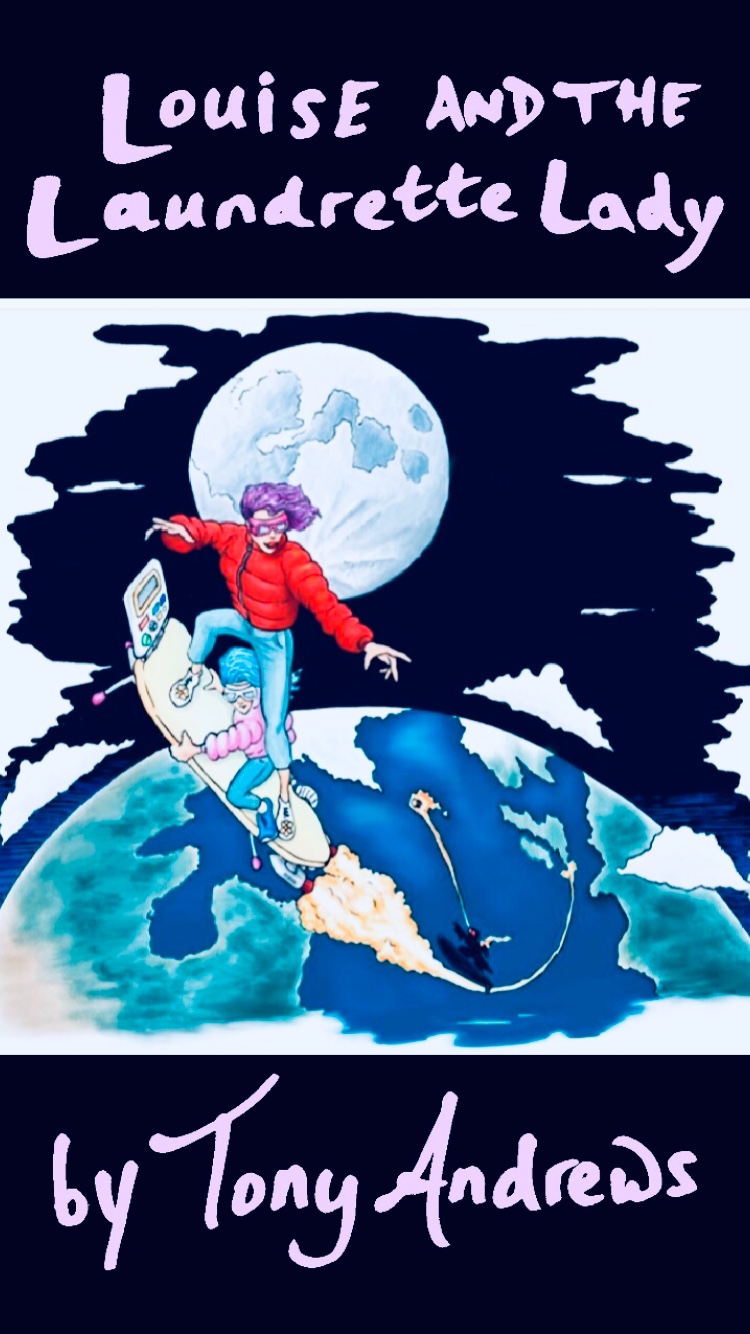 Tony recently performed at The Viper room, in LA 🇺🇸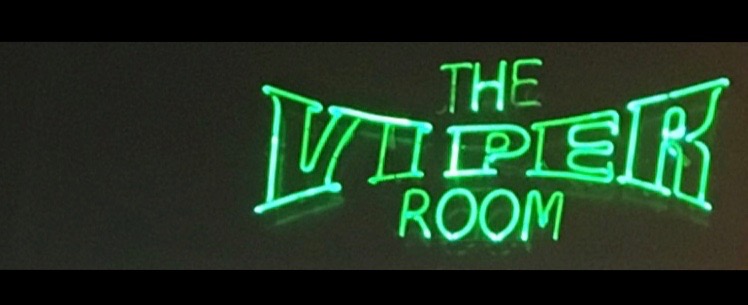 Tony's song 'Jennie' now available to download on itunes.
Busking on Portobello Road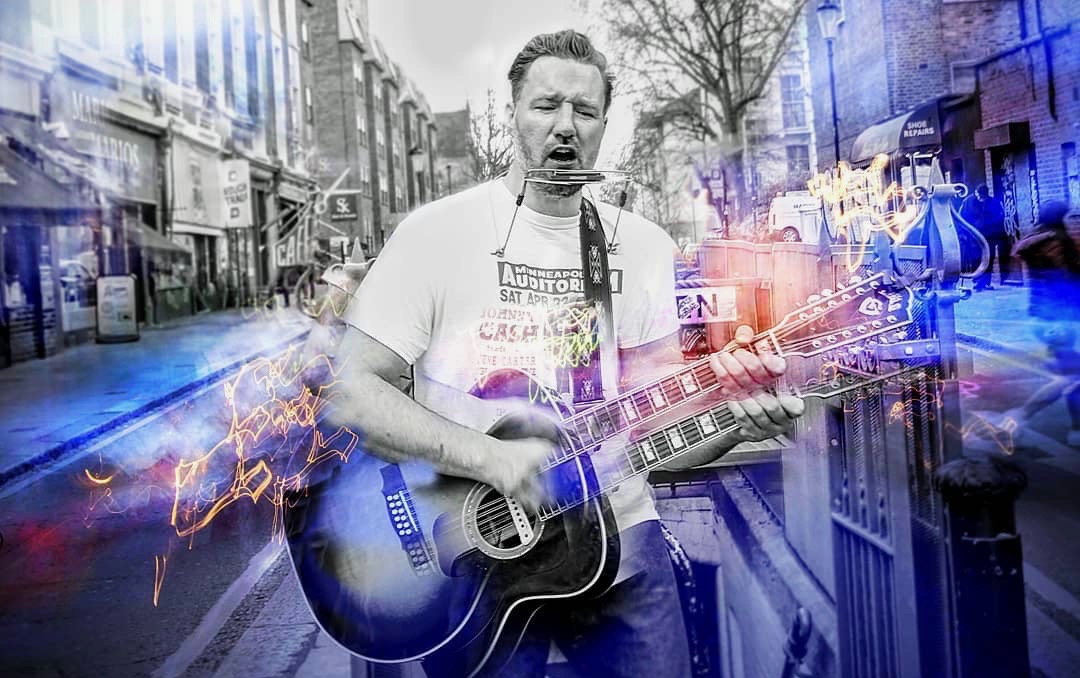 Acoustic gig in Camden Town (London)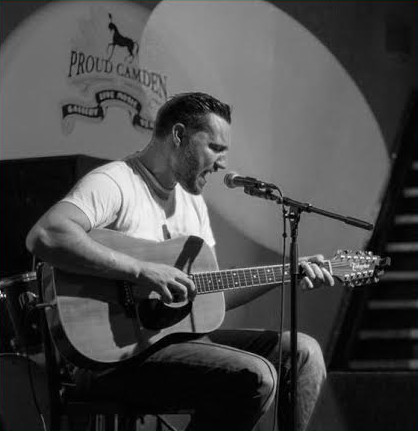 This is Billy Boy (the beach bum) … He inspired Tony's song … 'Beautiful Day' … He's a great dog!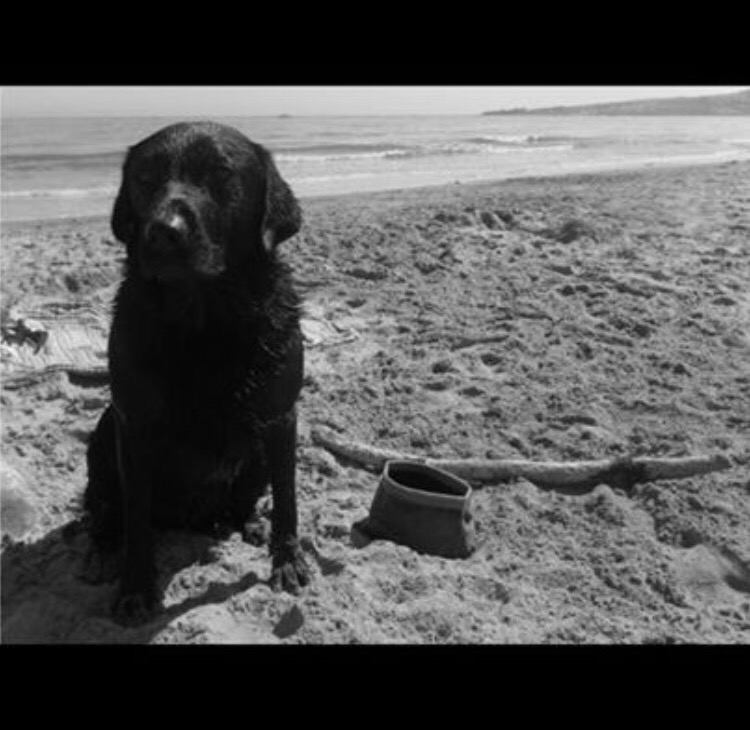 Acoustic gig in East London on a rooftop somewhere.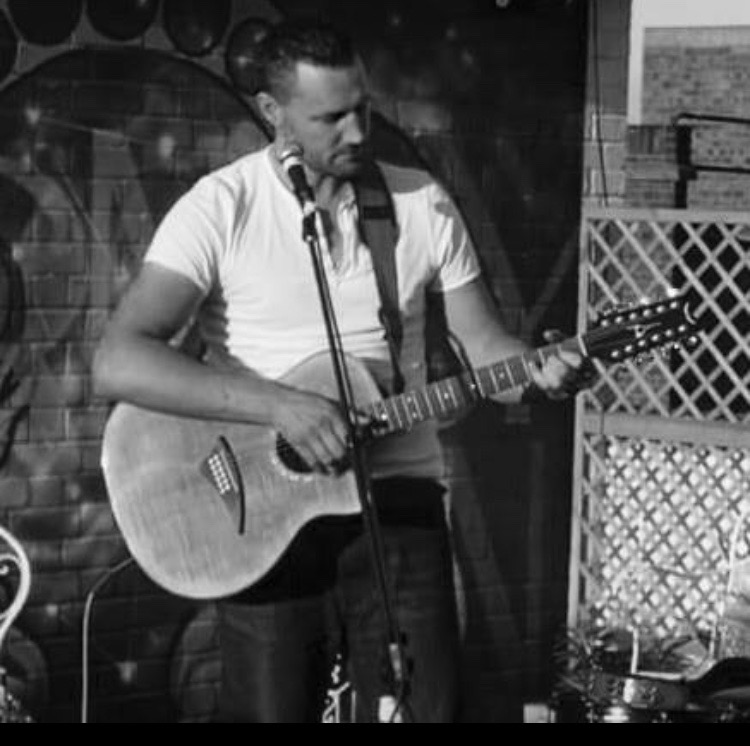 This is Tony's old band 'The Fuzz Cats' at a pub called The Portobello Gold, was a fun gig 🙂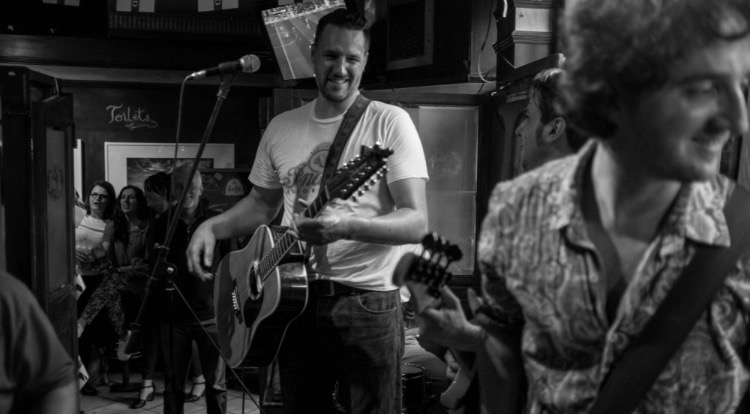 Tony's Key Cutting Business 🙂