Tony recently performed at The Viper room, LA 🇺🇸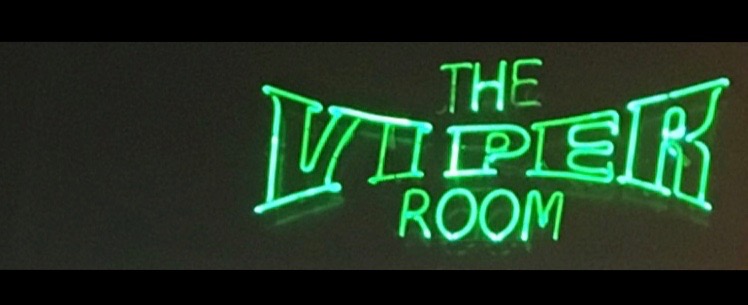 Acoustic gig in Camden Town (London)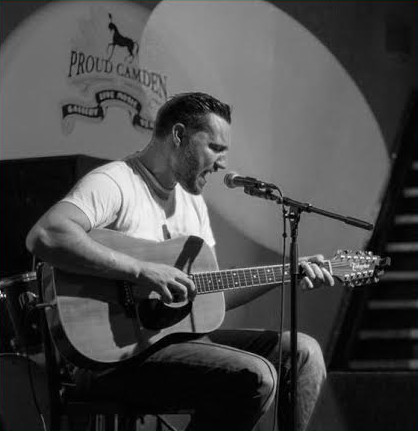 Performing 'Jennie' with Stephen Ellery (on Sax) …..Portobello Road (London)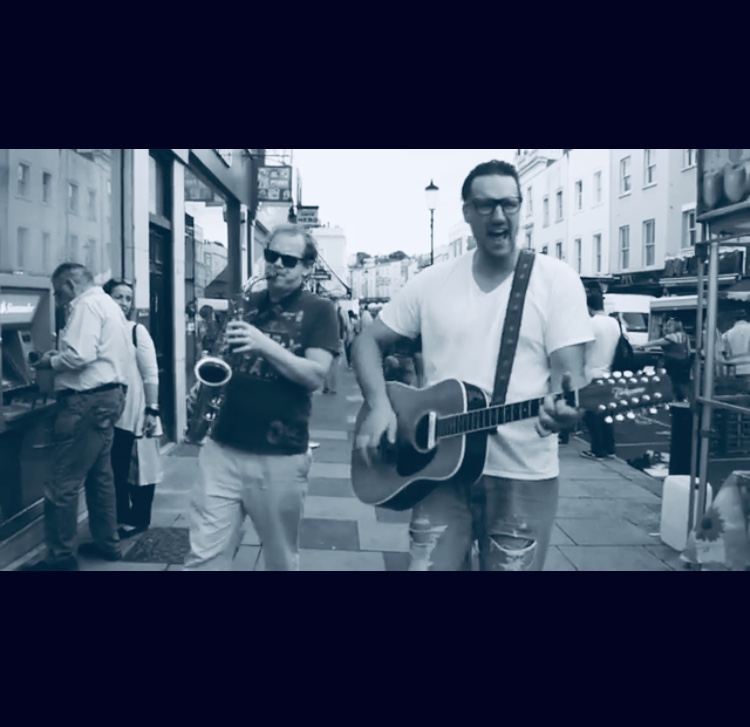 This photo was taken on Portobello Road (in London) where Tony would cut keys and write songs in his ice cream van.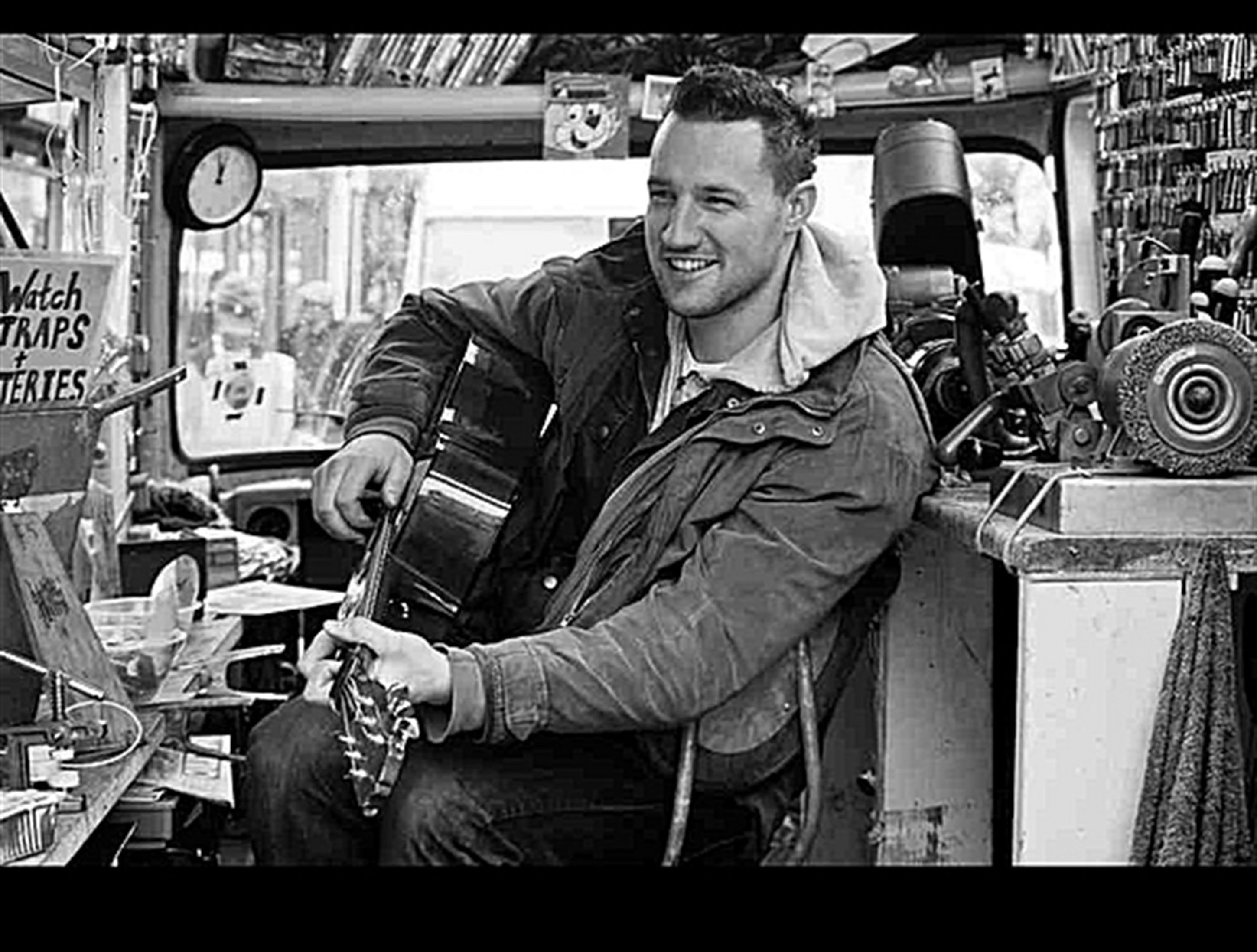 Rocking out at The Mau Mau Bar 😉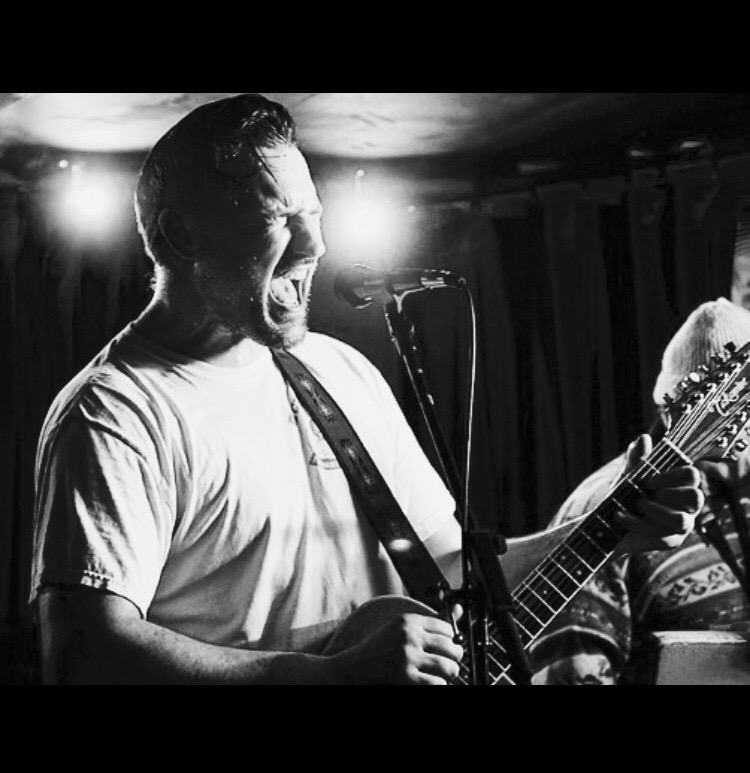 Tony's Album.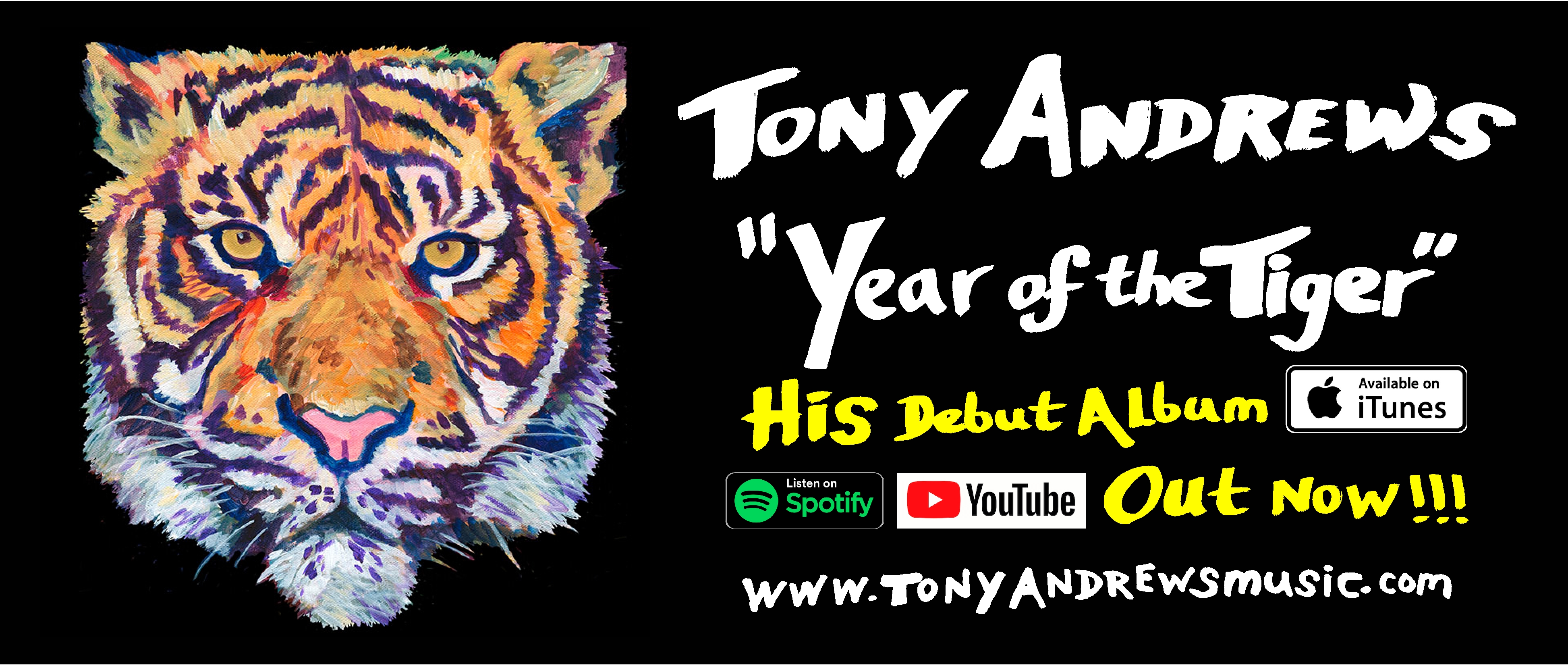 This is Billy Boy (the beach bum) … He inspired Tony's song … 'Beautiful Day' …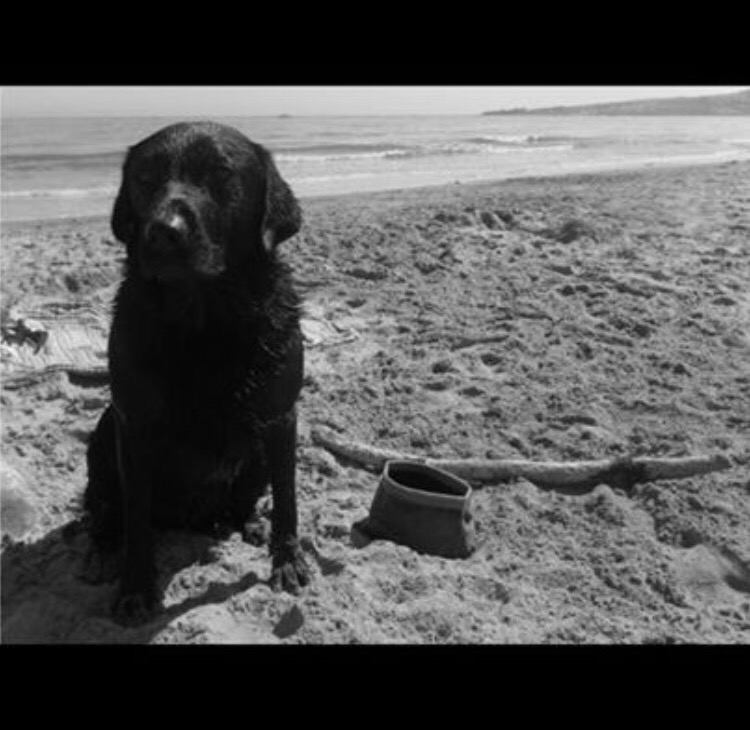 Acoustic gig in East London on a rooftop somewhere.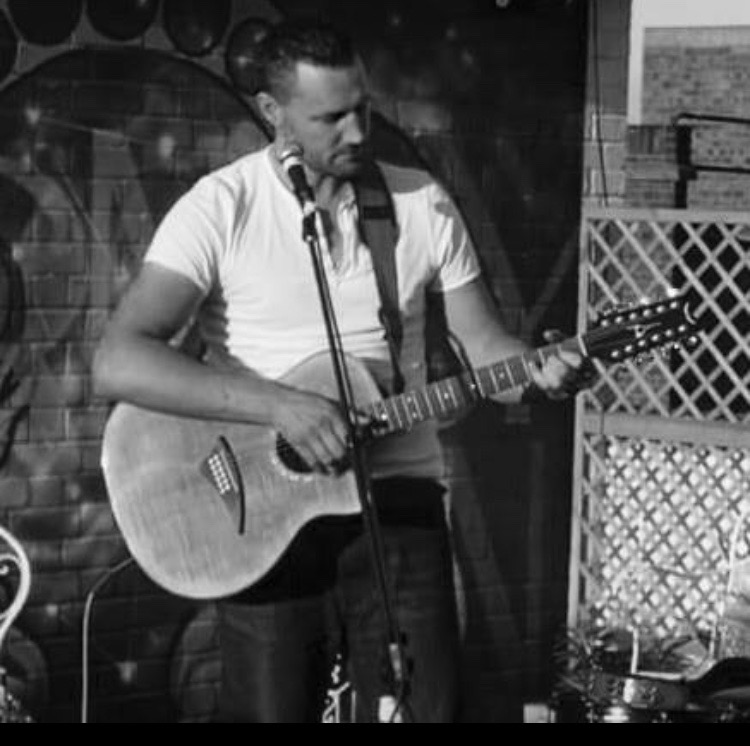 This is Tony with his band 'The Fuzz Cats' at a pub called The Portobello Gold, was a fun gig 🙂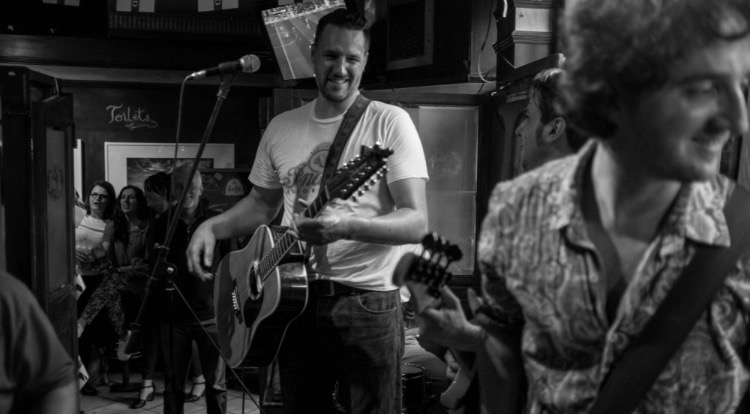 Tony's Key Cutting Business 🙂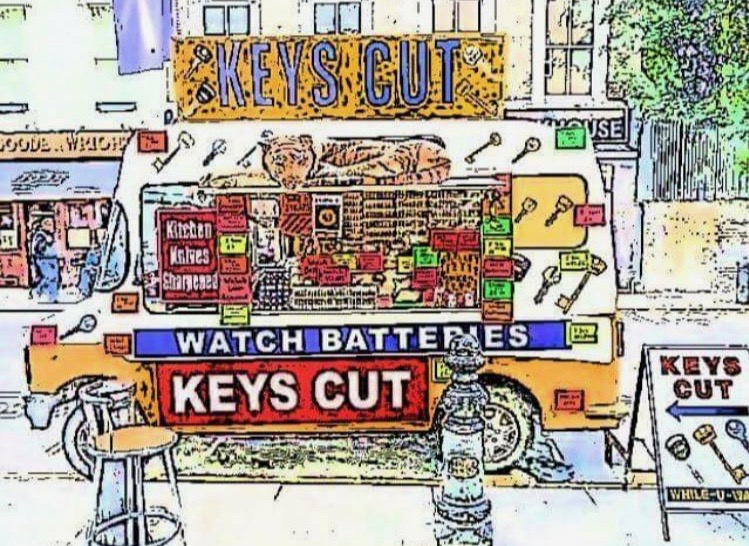 Tony's Book.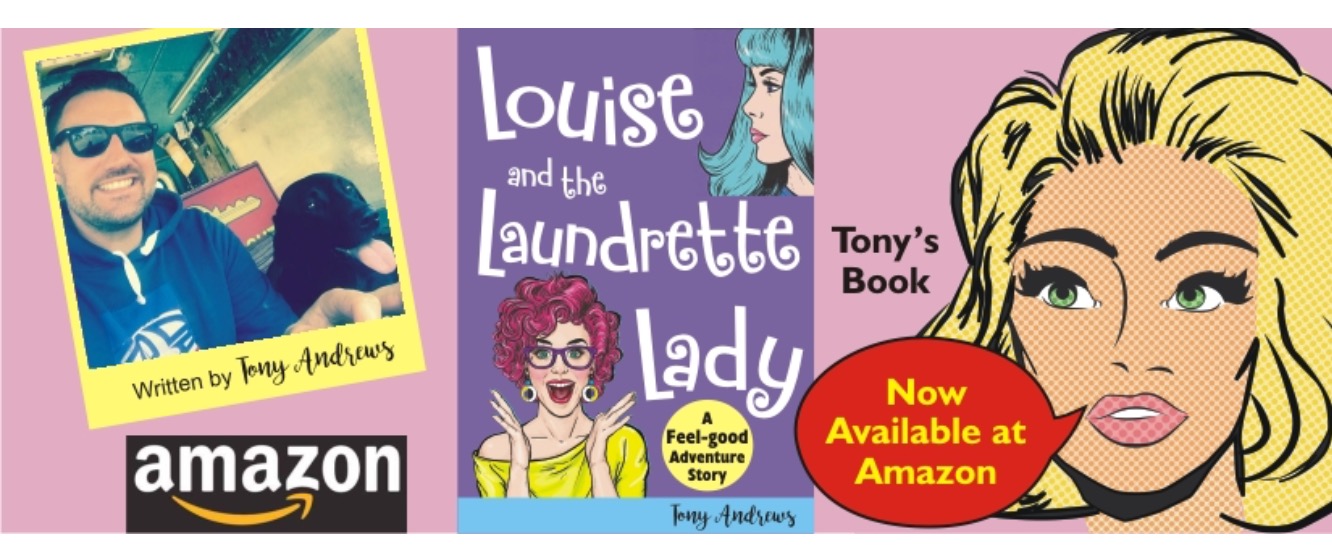 A day at the office.