Tony's New Book… 'Louise Buttersky'
A fun adventure-story packed with unique characters, epic challenges, and solid friendships.
To buy a copy pls visit …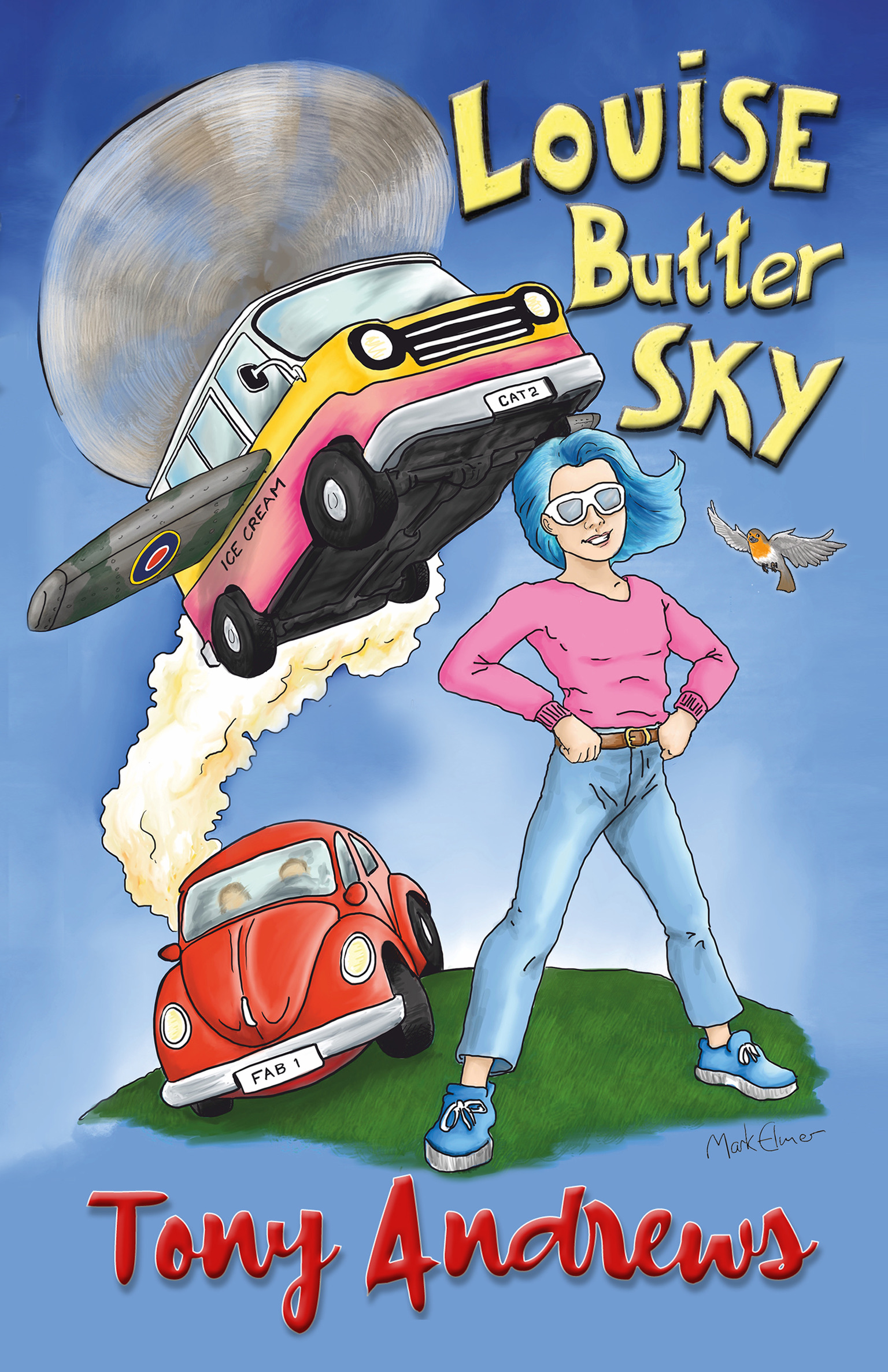 Two cool cookies on a jet-powered-rocket-ironing-board, being chased through the midnight sky by 'Roaring Meg'… The red-eyed nutter 🙂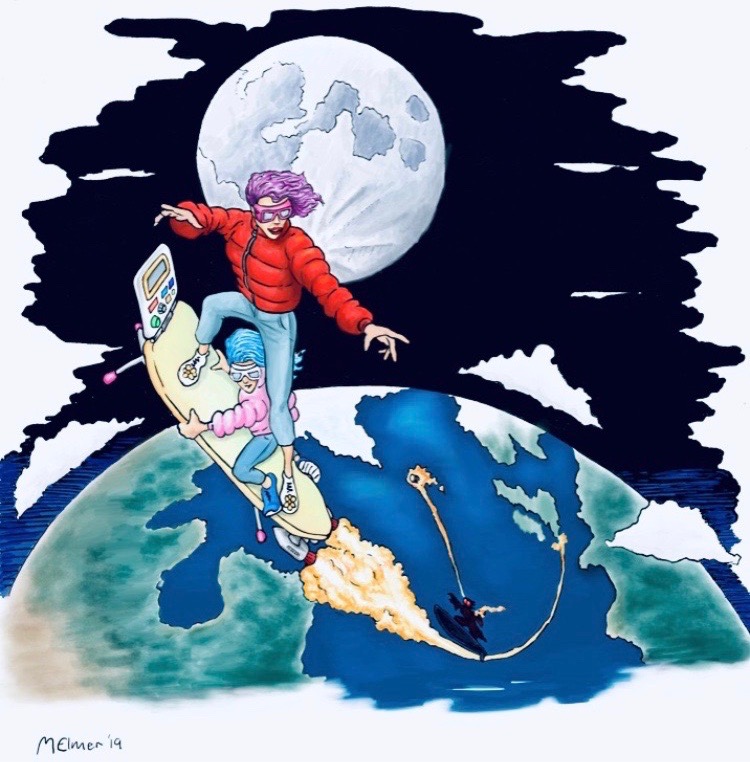 Leon the vampire-wolfman (he looks scary, but he's all heart under that tough exterior)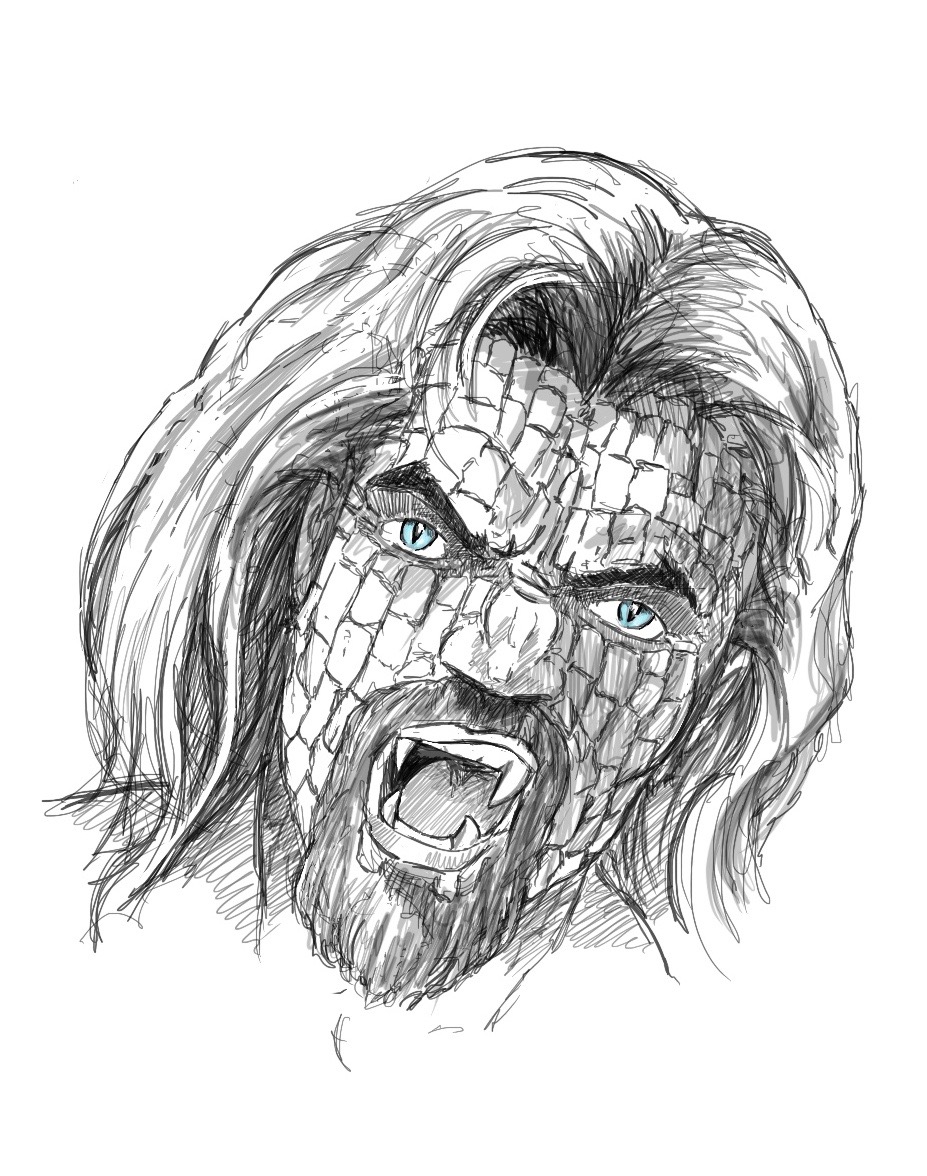 Tigerlips (Leon's brother) a very cool cat.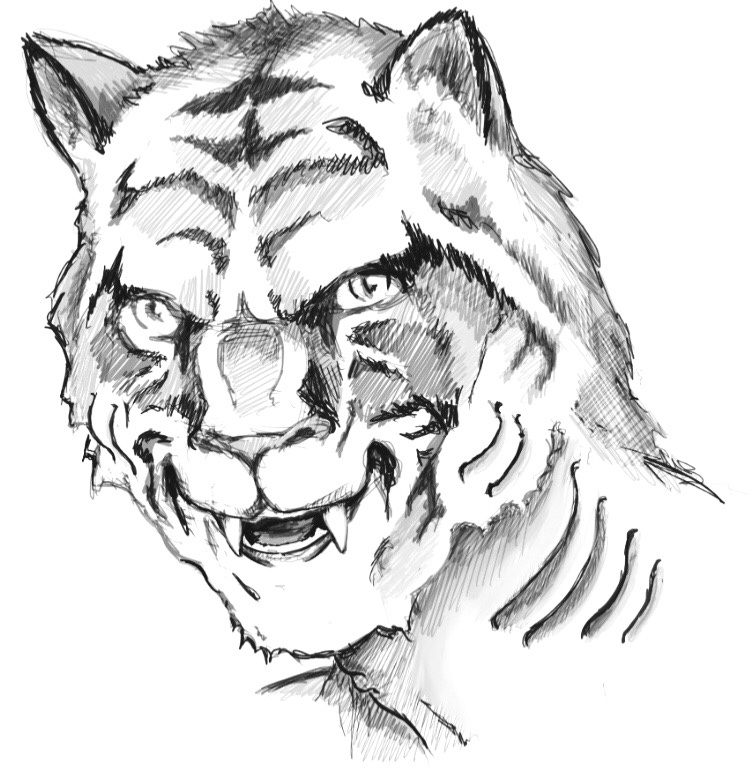 Max Redwood, a little robin with superpowers (pls check out my 'Max Redwood' song)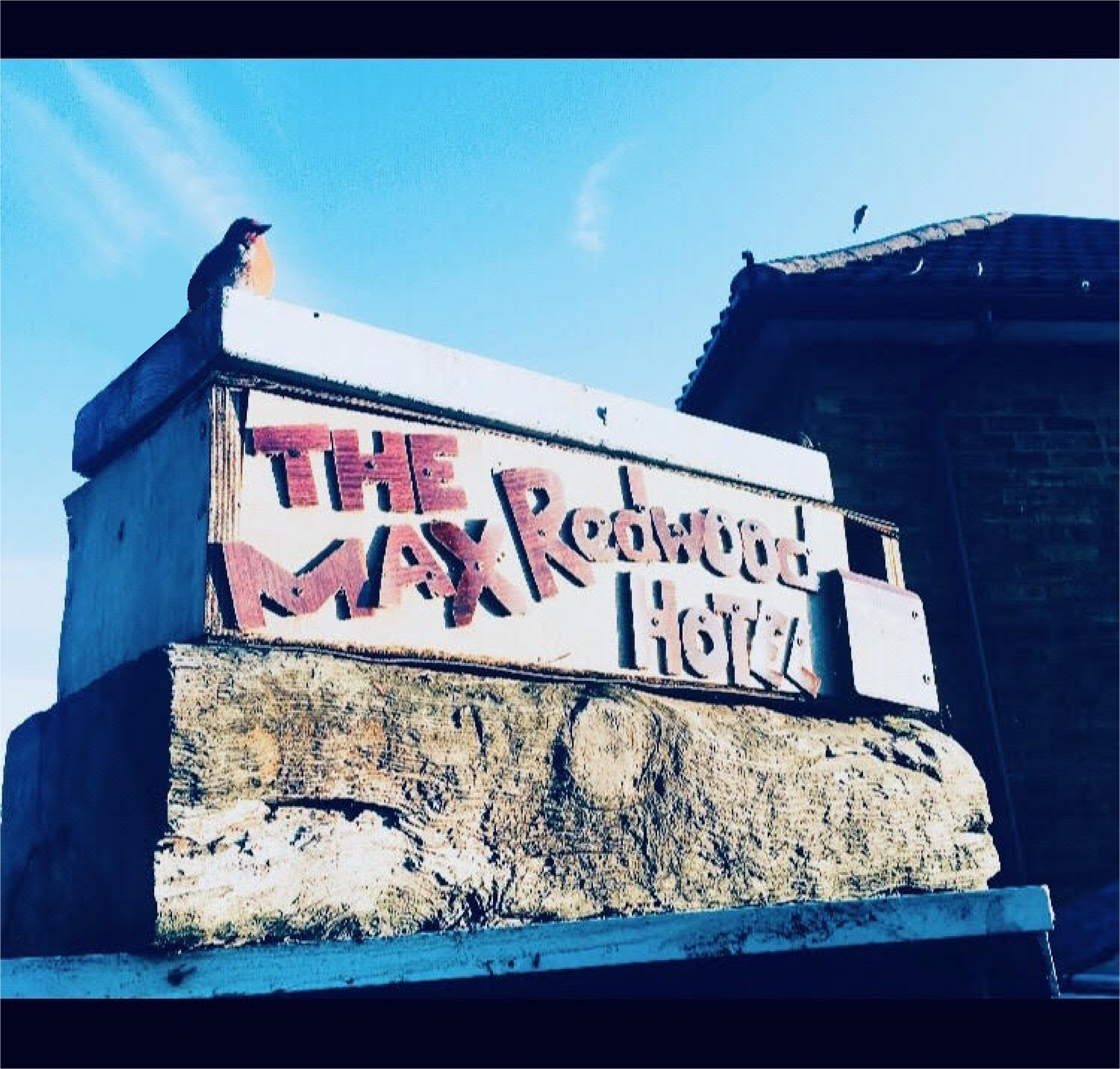 Meet Betty… she's the daughter of a tip-top wizard, and she runs a laundrette in west London, a beautiful tom-boy-woman with a fiery heart full of soul.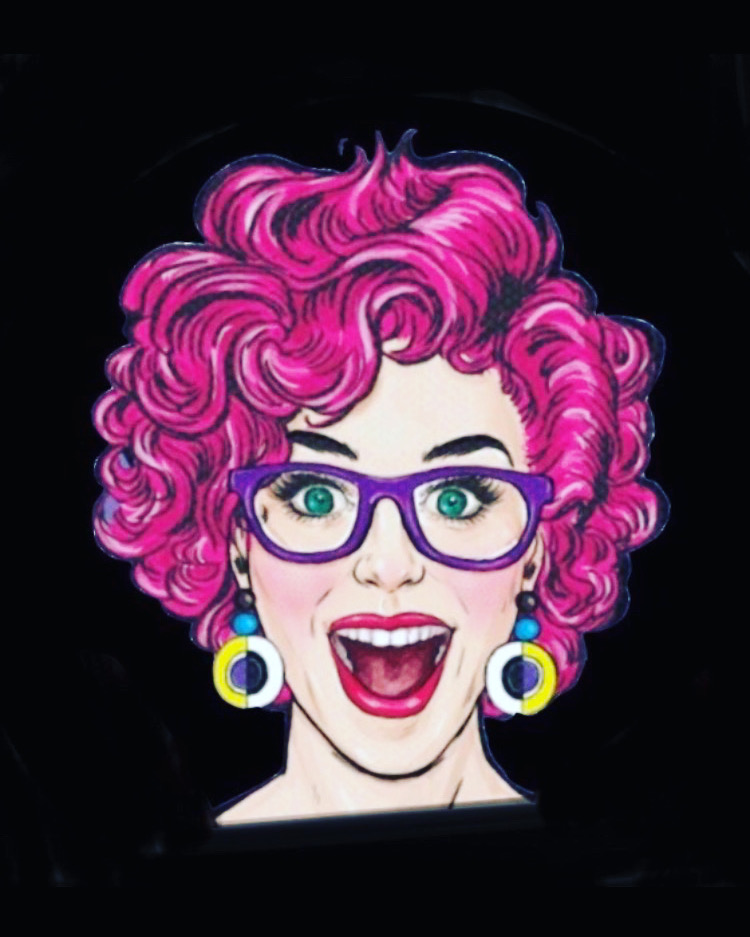 Meet Kelly Ann (Betty's younger sister)
She's a real sweetheart, she loves old people and sells saxophones in Camden Market.
(pls check out my song 'Kelly Ann')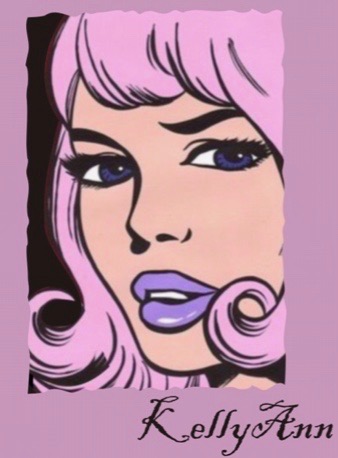 THE FUZZ CATS
The Fuzz Cats are four brothers who have a high voltage of electricity running through their bloodstream.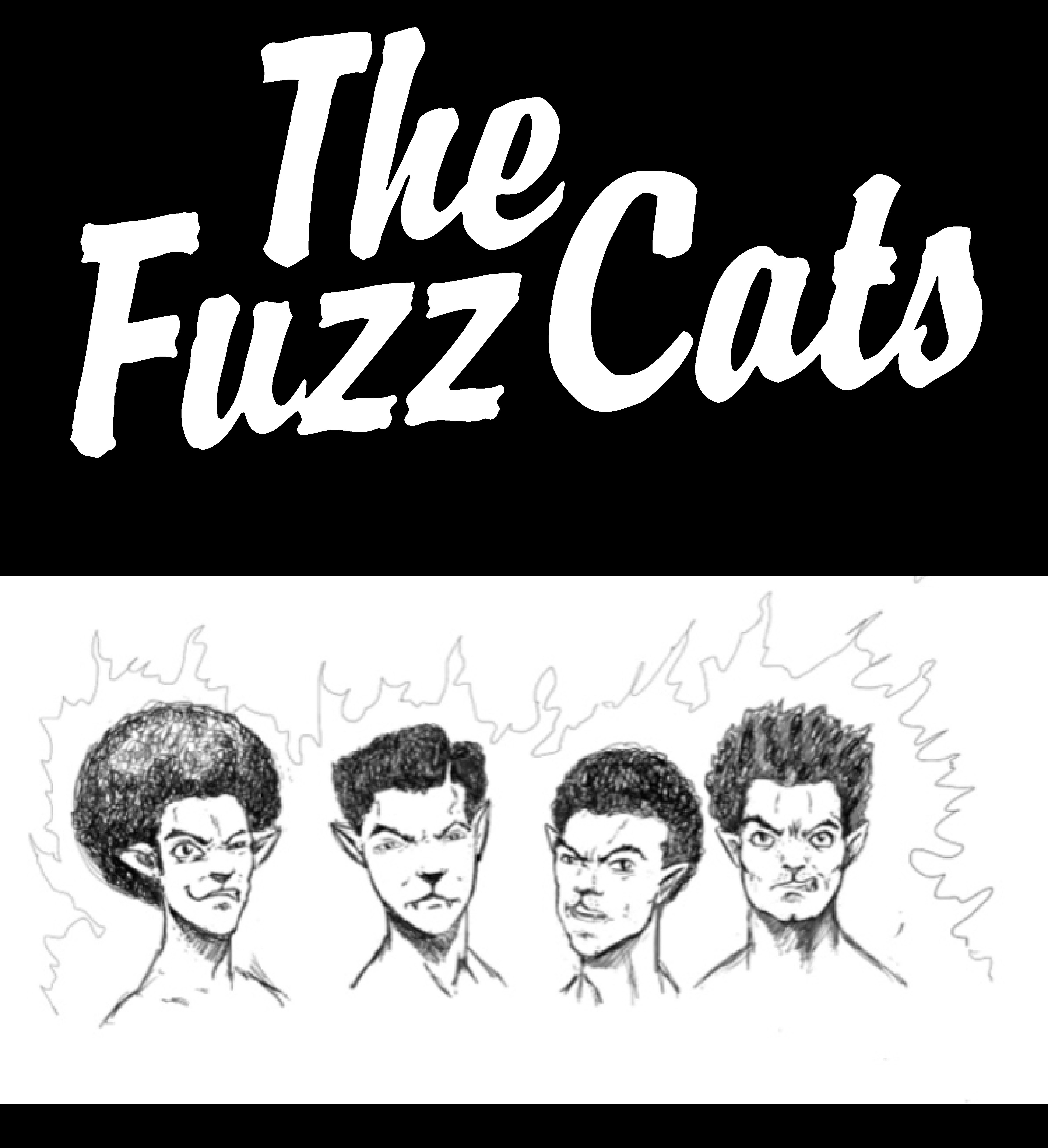 Meet Louise
This book is an eccentric fantasy adventure story that follows the 'roller-coaster' events of a young girl.
Louise Buttersky constantly finds herself facing yet another challenge to rise-up to.
Everything goes into over-drive when Louise befriends a unique woman down in the county of Devon, her new friend has no surname, she simply likes to be called Betty, she's ever so pretty. Betty runs her own laundromat in a small peaceful seaside town (she also has a laundromat in west London). At first sight, Betty appears to be just a young zany sweetheart who loves to sing and wash clothes, but Louise soon discovers that this colourful personality is just a cover-up for Betty's real identity. Turns out Betty is the daughter of a fine wizard, and it isn't long before a great deal of peculiar disturbing facts unfold, right in front of Louise's eyes.
Louise soon discovers, and quickly gets savvy to, the unpleasant existence of a messed-up whiskey drinking witch, called Roaring Meg.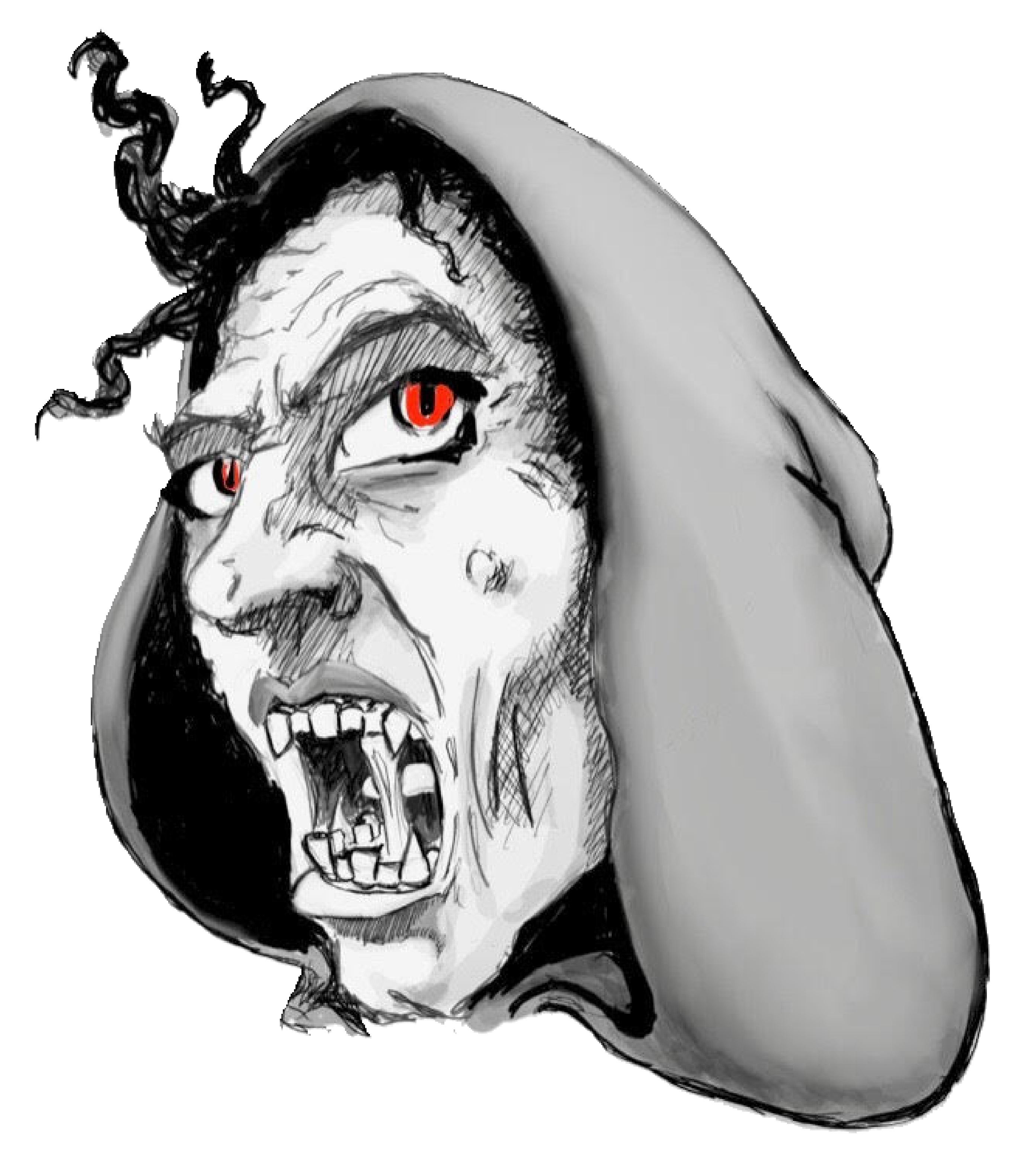 Meg is one sick puppy! She has deep dark sinister plans that revolve around world domination.
Louise and Betty do their utmost to stay one step ahead of this horrific mysterious freak.
Their adventures take them to strange places, and they soon end up attracting great support and cosmic strength from the most unexpected sources.
This book will leave you smiling, and have you laughing all along the way 🙂
Written by Tony Andrews.
Buy your copy at …….