Tony's New Book… 'Louise Buttersky' (Almost ready)
A fun adventure-story packed with unique characters, epic challenges, and solid friendships.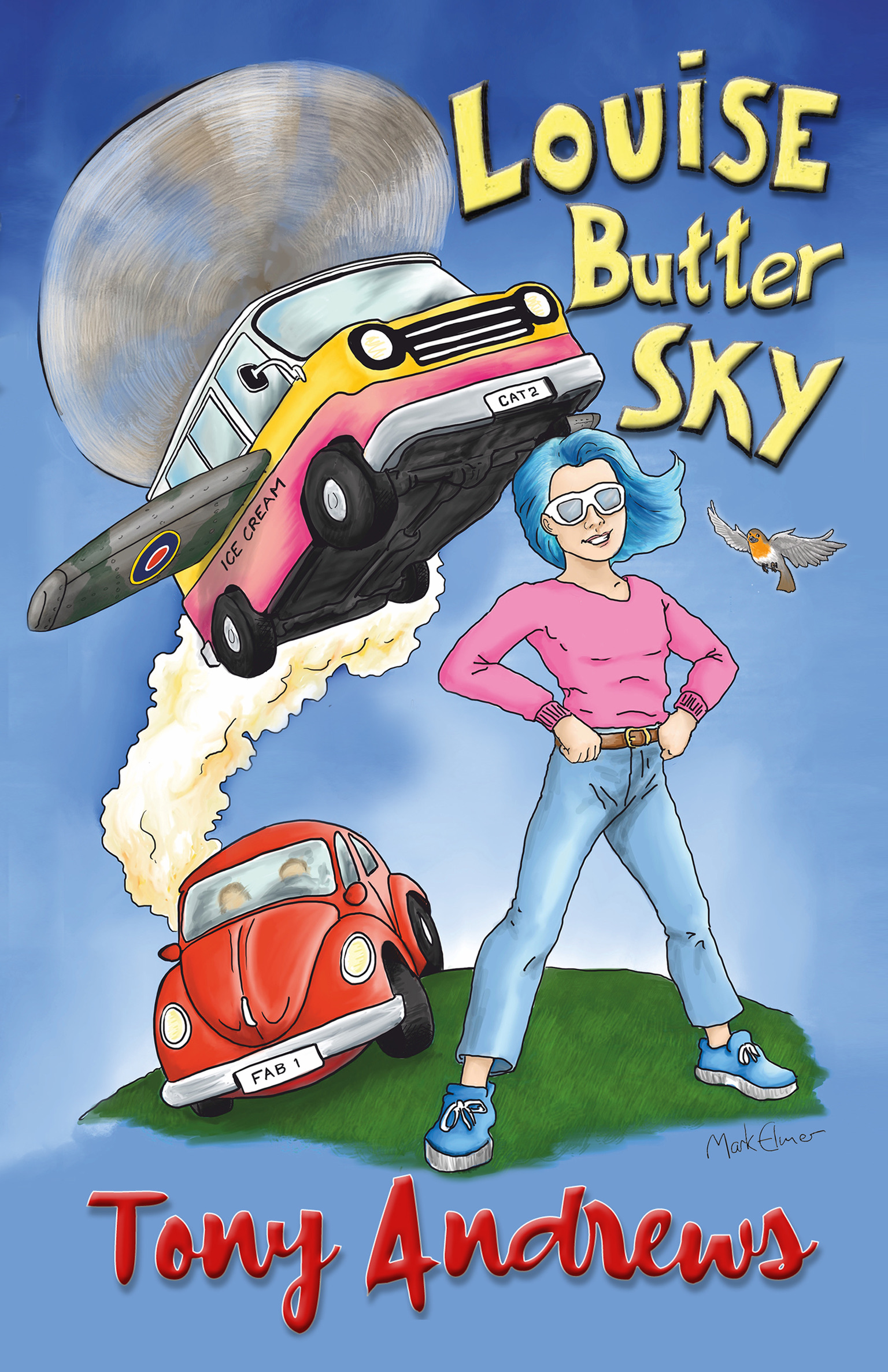 Two cool cookies on a jet-powered-rocket-ironing-board, being chased through the midnight sky by 'Roaring Meg'… The red-eyed nutter 🙂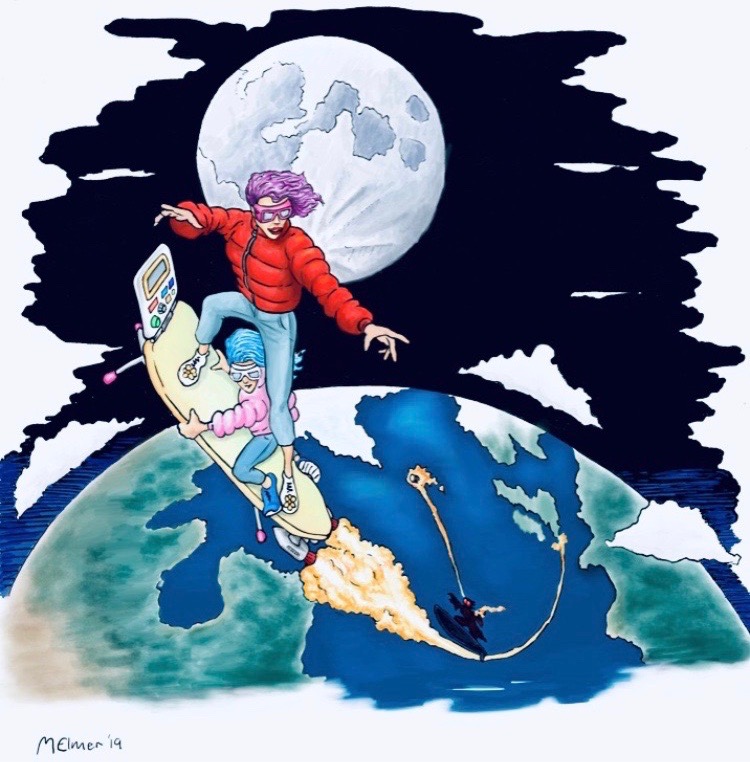 Leon the vampire-wolfman (he looks scary, but he's all heart under that tough exterior)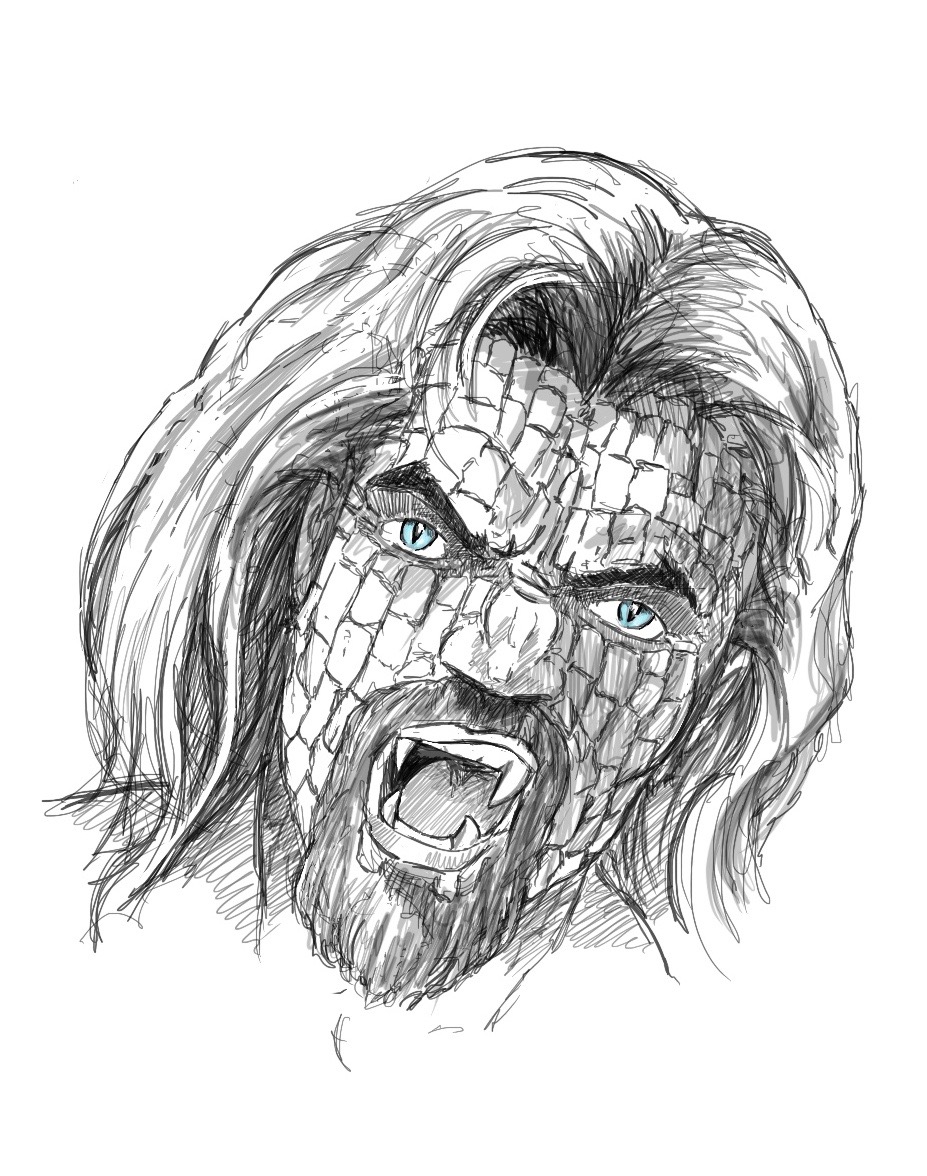 Tigerlips (Leon's brother) a very cool cat.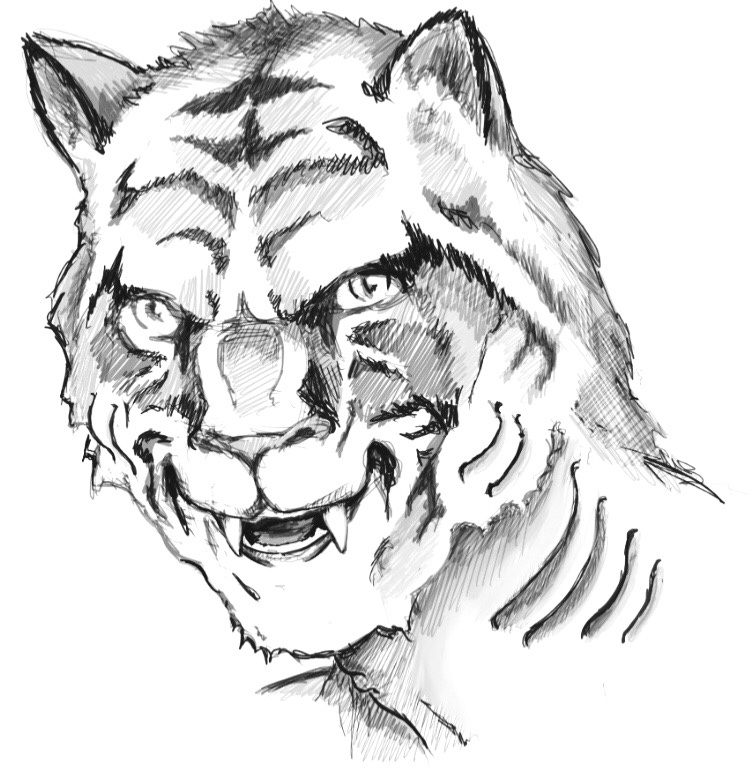 Max Redwood, a little robin with superpowers (pls check out my 'Max Redwood' song)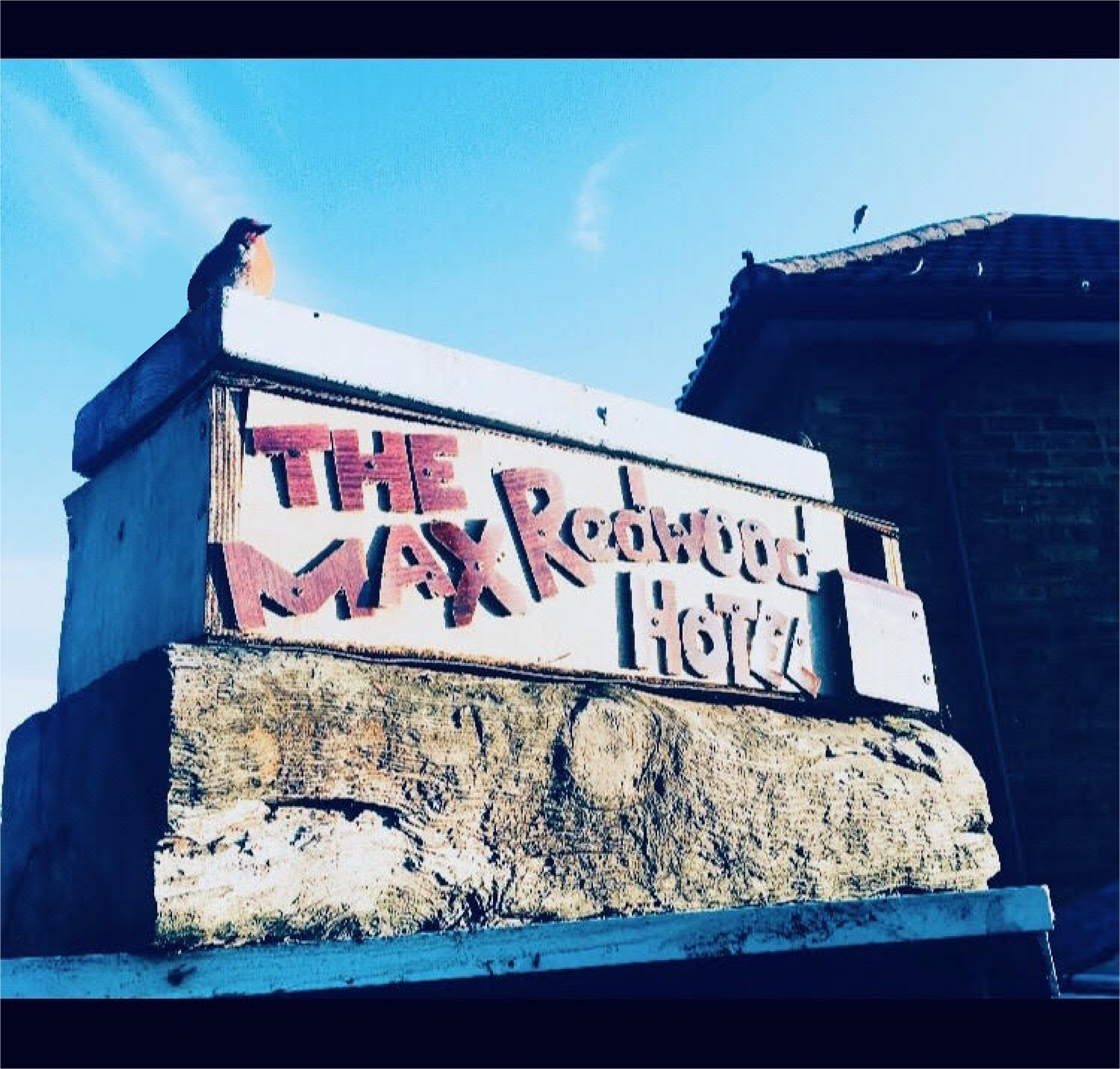 Betty… she's the daughter of a tip-top wizard, and she runs a laundrette in west London, a beautiful tom-boy-woman with a fiery heart full of soul.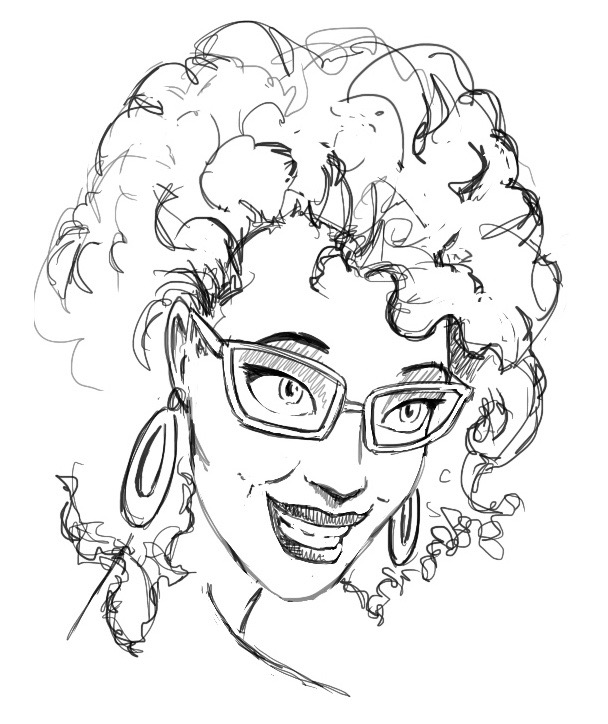 Meet Kelly Ann (Betty's younger sister)
She's a real sweetheart, she loves old people and sells saxophones in Camden Market.
(pls check out my song 'Kelly Ann')